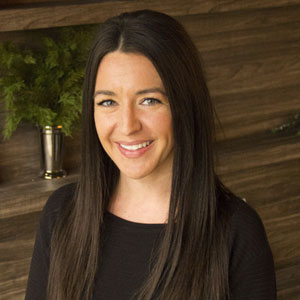 Kristi Rampton
After working in the childcare field as an ECE for close to 15 years, first at Morden Community Childcare Centre and then as a Director/Teacher of Small Wonders Community Nursery School, Kristi felt ready for a change and a new career challenge. Always having had a passion for home design and remodel, she jumped at the opportunity to be a part of the team at Two30Nine surrounded by beautiful design.
Where can we find you when you're not working? What's your favorite way to spend a weekend or a Sunday afternoon?
Evenings and weekends are most often spent with family and friends. You'll most likely find me out for walks with my dog, Rhemy, or just relaxing at home or out at the farm with my family. In the summer months, I love to be outside as much as possible enjoying the beautiful weather while we have it. I enjoy walks/hikes, fires with friends, relaxing in the pool or at the lake or just enjoying my deck and little backyard oasis.