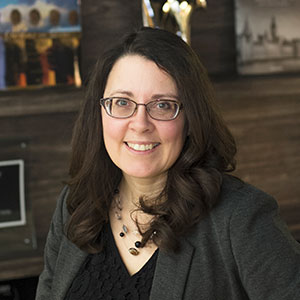 Leigh Penner
After many years substitute teaching, Leigh decided she was ready for a change and a new challenge. Taking on her new designer role with enthusiasm, Leigh is eager to leave her mark in the design world. Inspired by her surroundings and her clients, Leigh's approach is in the details – aspiring to make each space beautiful, functional and a place that the client falls in love with each time they enter the room.
In her spare time, Leigh spends her time with her husband and three children, works on maintaining a healthy mind and body at Taekwondo and creates greeting cards which have been featured in various papercrafting magazines, books and online.
What would be impossible for you to give up?
Creating. My mind is always moving with ideas; I can't go too long without making, designing or creating something. When I finally sit down to create, I feel myself relax.