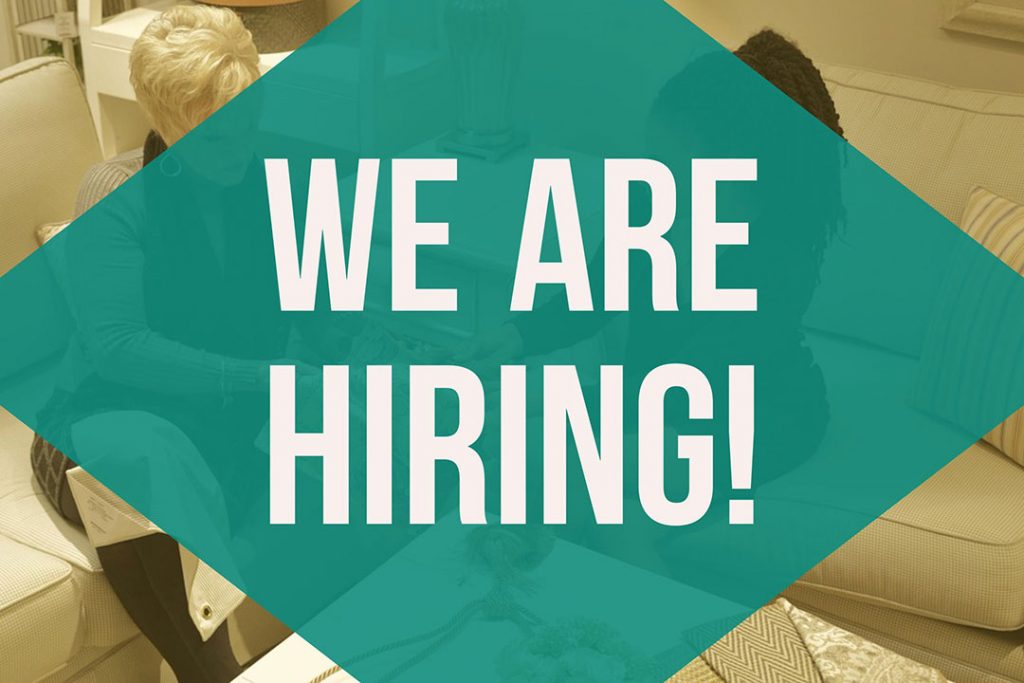 Two30Nine by Decor is a growing design centre providing Custom Design Cabinetry people love, and we have an opportunity for a Delivery/Install Support.
This will be a full-time (8 hrs per day) position working Monday to Friday. The start of the shift will be scheduled based on location/delivery needs.
Delivery/Install Support
Key Responsibilities include:
Deliver product to our customers (local, Winnipeg, etc.)
Provide support to Installers including: unpacking and placing cabinetry, recycle cardboard, quality check of product upon delivery, ensure all parts are delivered, confirm re-order immediately for missing parts, etc.)
Provide service for customer concerns or repairs
Assist in cabinet installations as schedule allows
Key Competencies:
Comfortable driving truck & trailer locally and city travel
Self-directed: able to set priorities and deadlines to ensure client satisfaction
Organizational skills: strong attention to detail; able to prioritize multiple tasks
Communication Skills: clear and respectful communicator; ability to read and understand written instructions; customer service attitude
Physical ability: ability to handle heavy product as required; product averaging from 50+ lbs; additional help for heavier product; hand carts available for assistance
When deliveries are complete and as time allows, assist the Installer; previous experience installing cabinets will be an asset
To submit your interest for this position, please send your resume to careers@decorcabinets.com 8:00 AM on Wednesday, January 16, 2019.