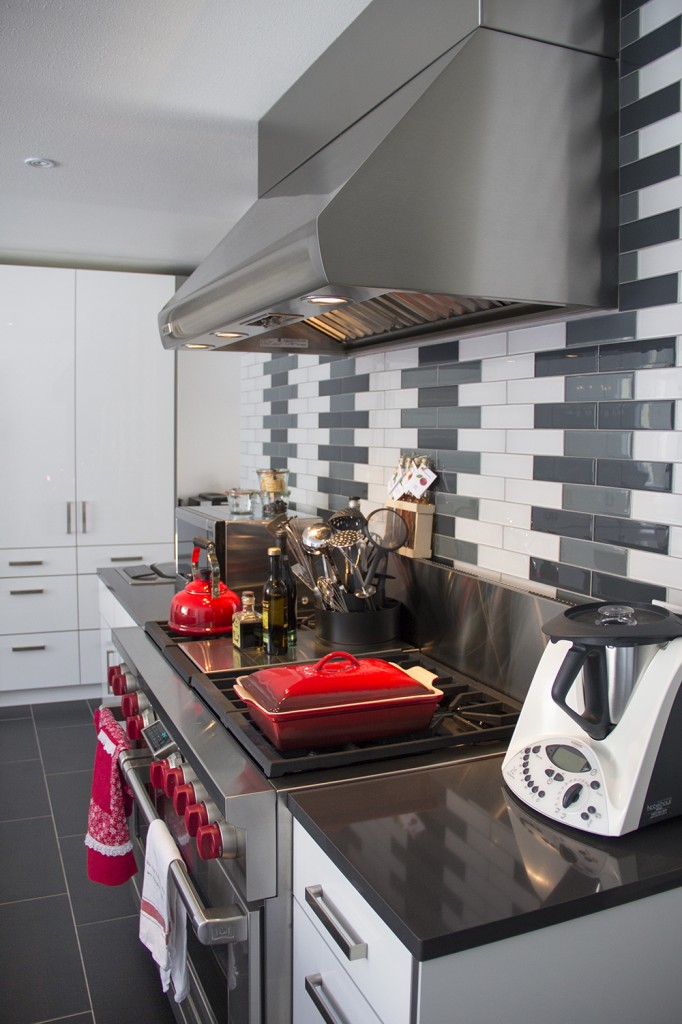 OUR MISSION IS
TO CREATE LIVING SPACE SOLUTIONS PEOPLE LOVE,
TO BRING LIGHT TO THE WORLD AND THE COMMUNITY,
TO BUILD LIFE INTO PEOPLE'S LIVES AND
TO LEAVE BEHIND MORE THAN WE TAKE.
At Two30Nine, we are not only driven by a love for design but a desire to offer you, our client, solutions for your living space. With 45 years of kitchen and bath design industry experience we have the skills and expertise to make your dream space a reality.
Like most businesses, Decor Cabinets was born from an idea. Established back in 1977 in the small town of Portage la Prairie, Manitoba, our idea was to create cabinets that customers would enjoy and be able to create a lifetime of warm family memories against a backdrop of cabinetry that reflects their values and lifestyle.
Decor operates two modern production facilities and a showroom with the latest innovations in cabinetry based in Morden and its expanding dealer network is spreading throughout Canada and the USA. Modern facilities, quality materials, excellent equipment, and comprehensive employee training have created a highly-skilled workforce that is able to produce a superior product.