Door Styles
Slab
Slab doors are plain, flat panel doors & drawer fronts without any framing or moldings. They are often used for a flat, modern look.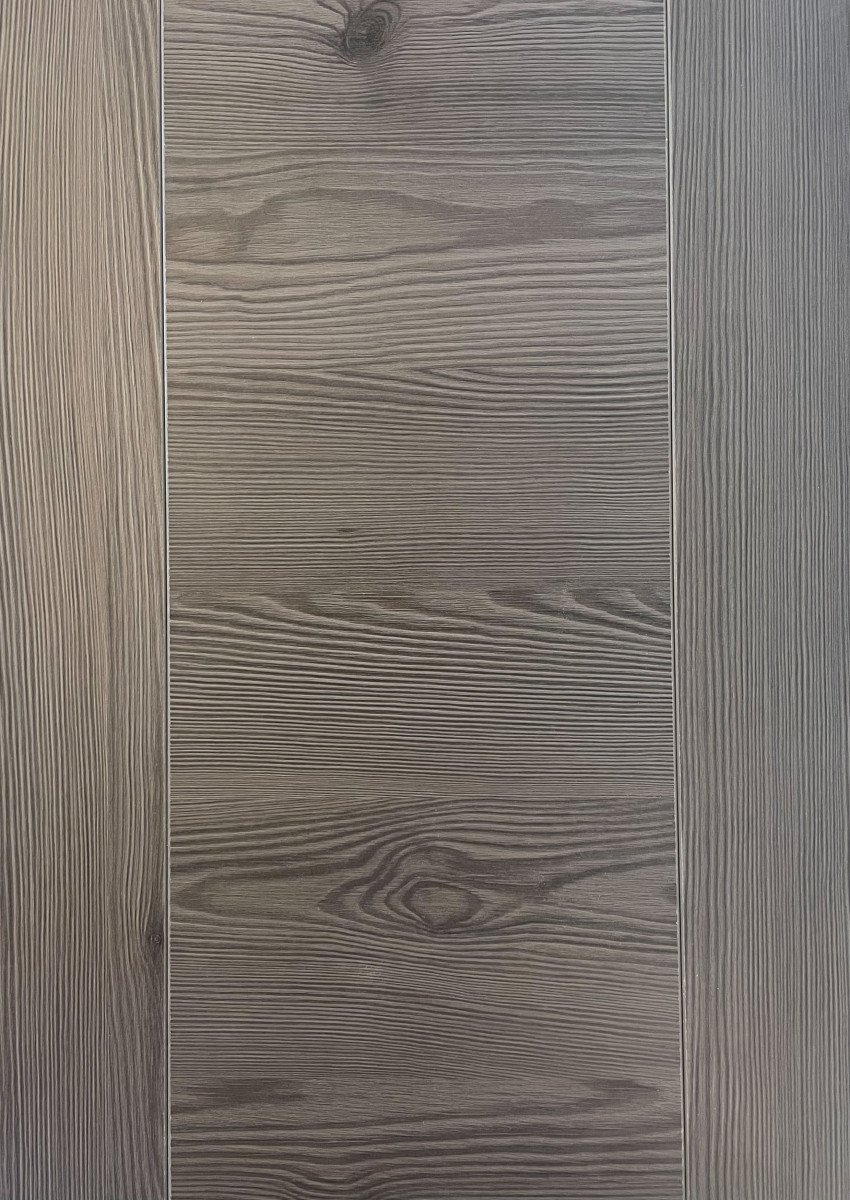 Three Piece
A three-piece door will have a stile with a vertical grain on either side of the middle panel with a horizontal grain. This door style is available in Zonavita only.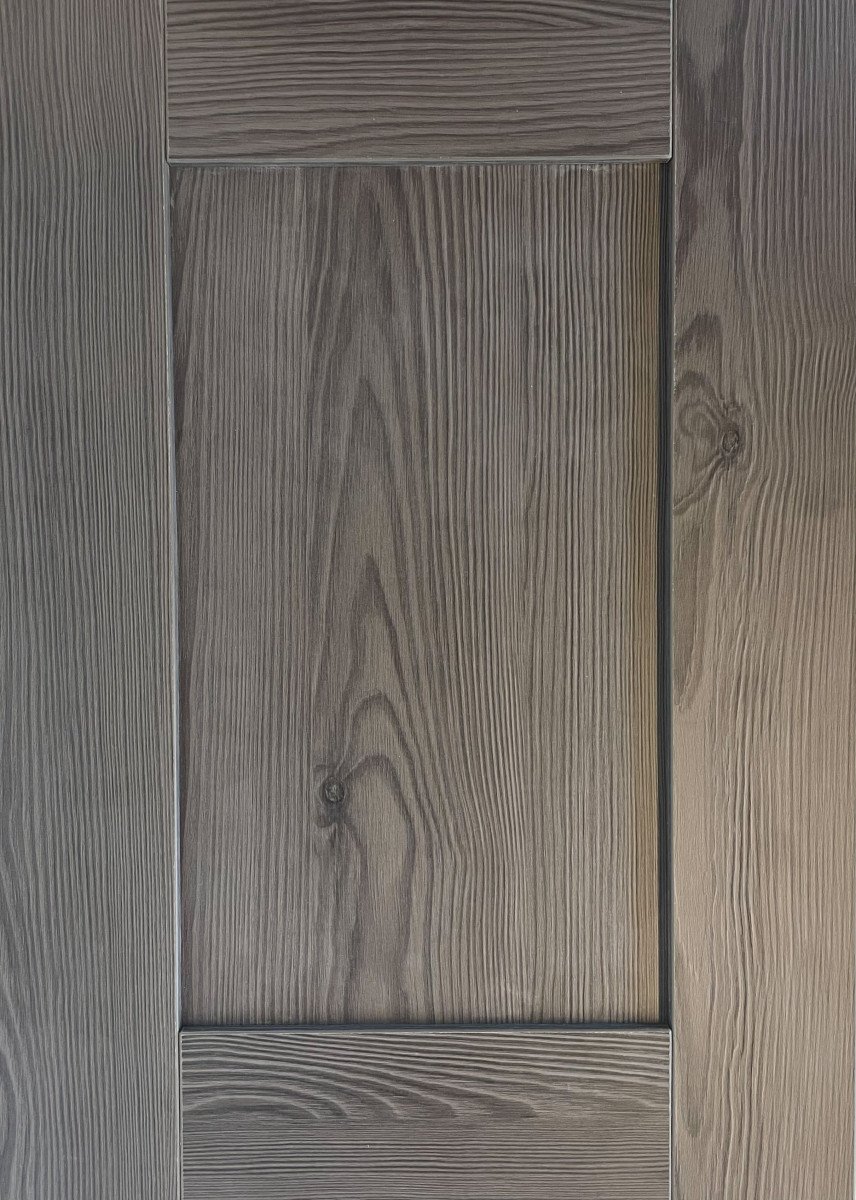 Five Piece
Five-piece doors are built using a panel and a set of stiles and rails. The middle panel can be designed to be flat, recessed or raised. The stiles and rails create a framed look and can be customized by width, edge profiles and moldings.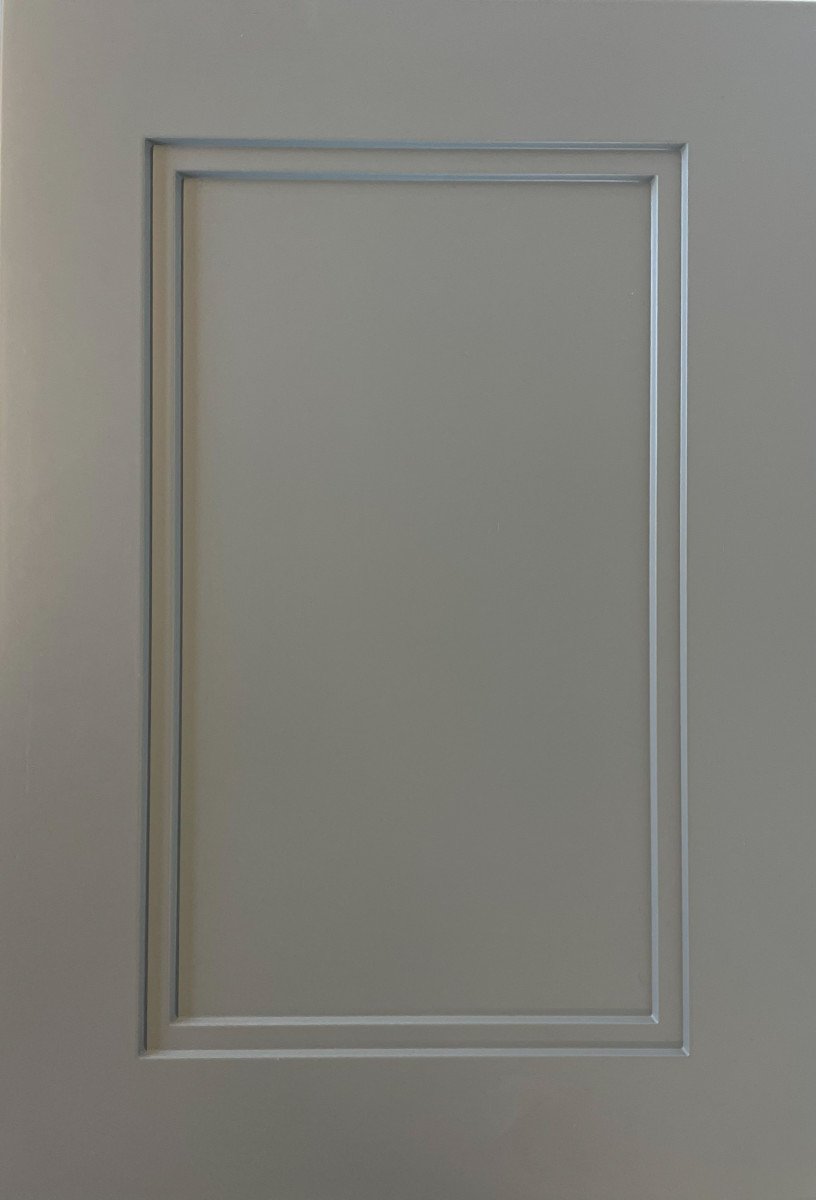 One Piece
One-piece construction doors are made of HDF. The door/drawer fronts are routed to create the design in one solid piece of HDF. Due to the lack of seams, routed fronts greatly reduce the risk of splitting or cracking over time.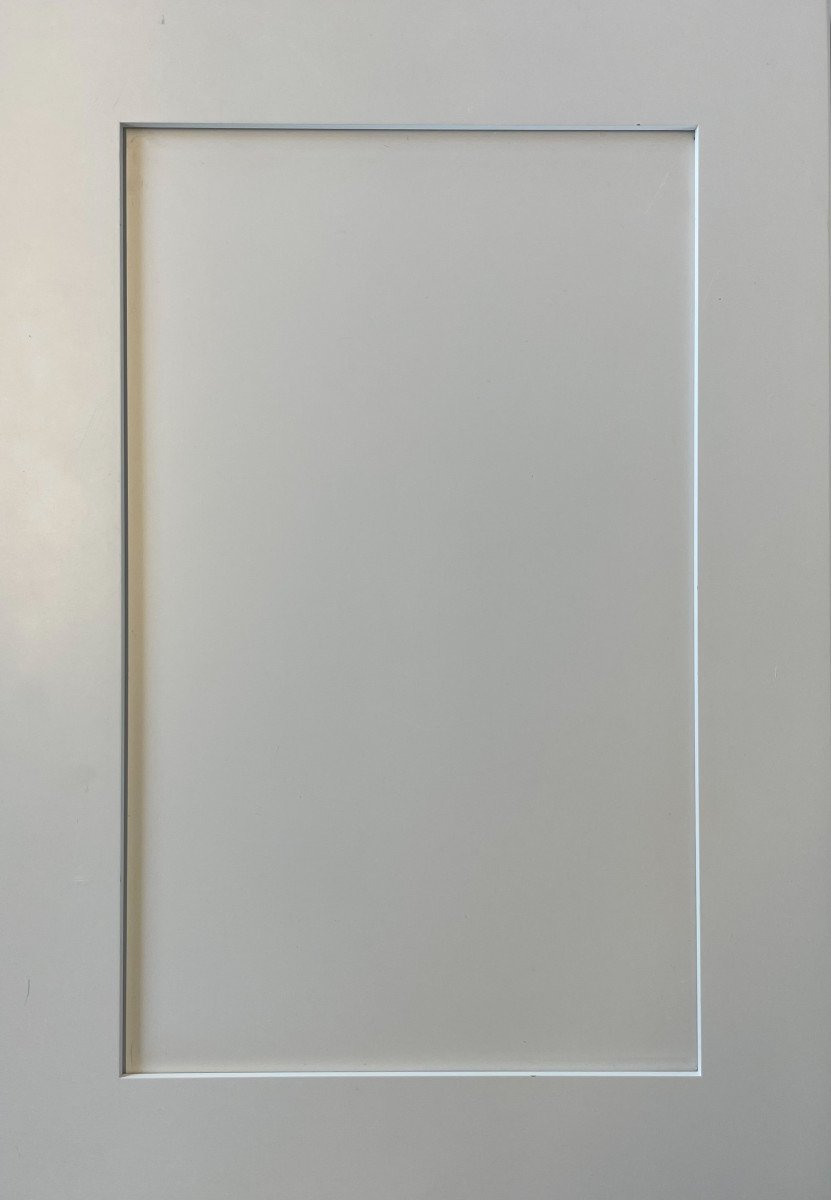 Flat Panel
Flat panel doors have a flat panel surrounded by the stiles and rails of the door. The panel can be made with solid wood/HDF or can be ordered as plywood. There are a variety of styles and rails available to change the overall look. The most common look is a flat panel shaker style door, which has straight stiles and rails.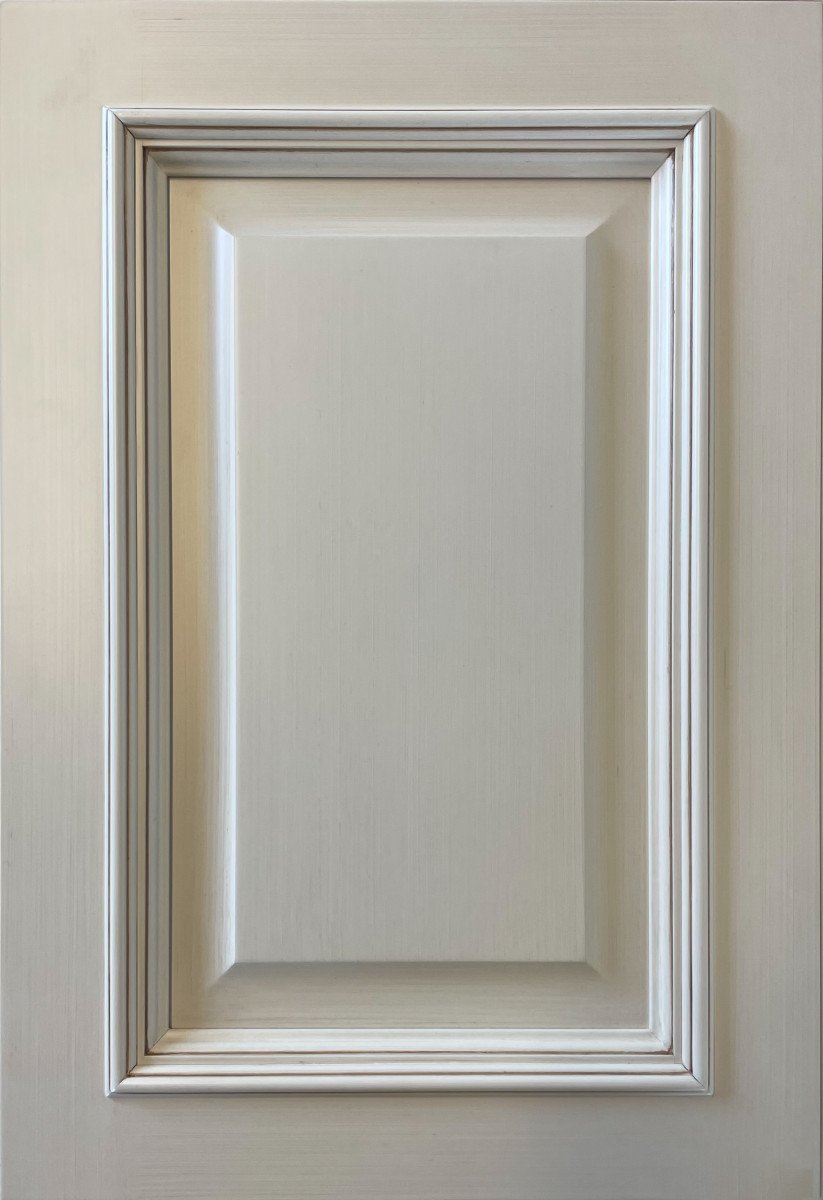 Raised Panel
Raised panel doors have a raised center panel center panel with a grooved edge to add dimension to a door. Raised panel doors often have a more decorative look and are very common in more traditional style cabinetry.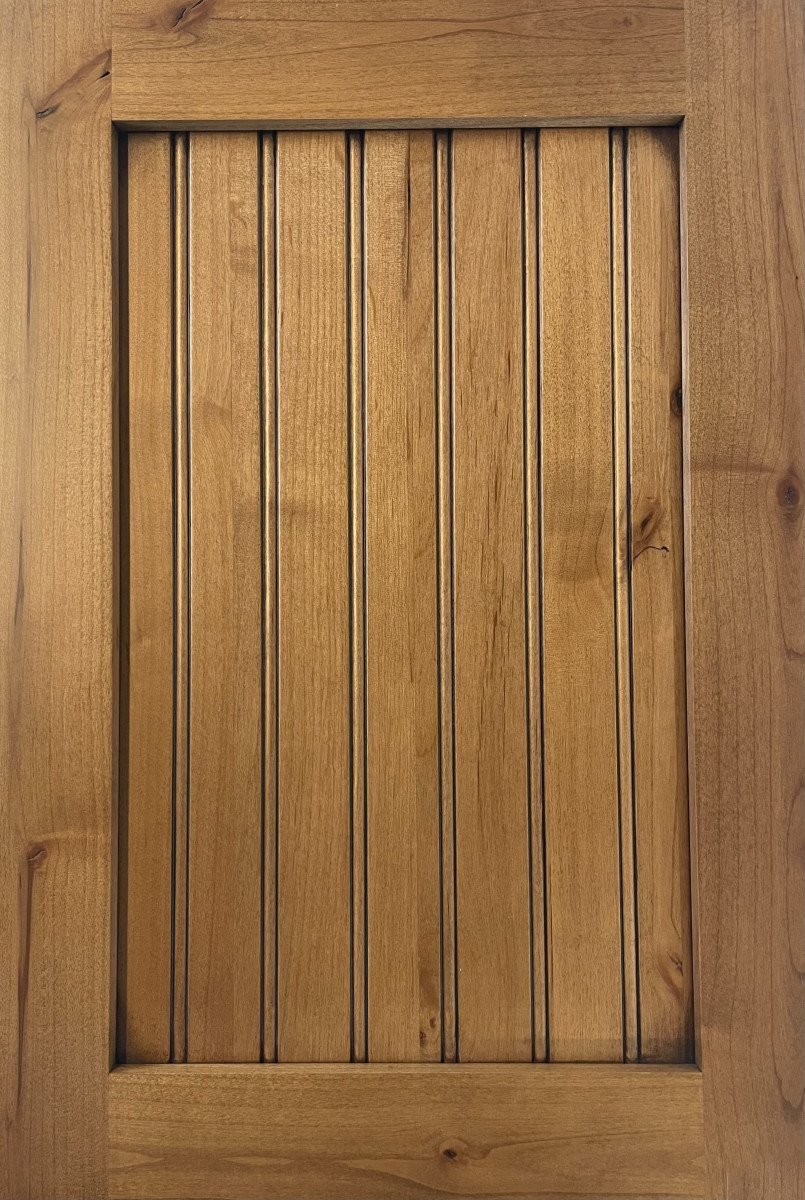 Beaded Panel
Beaded panel doors have a solid beaded center panel. Using a beaded panel adds extra detail to the center of the door to add a small amount of decoration to shaker style doors.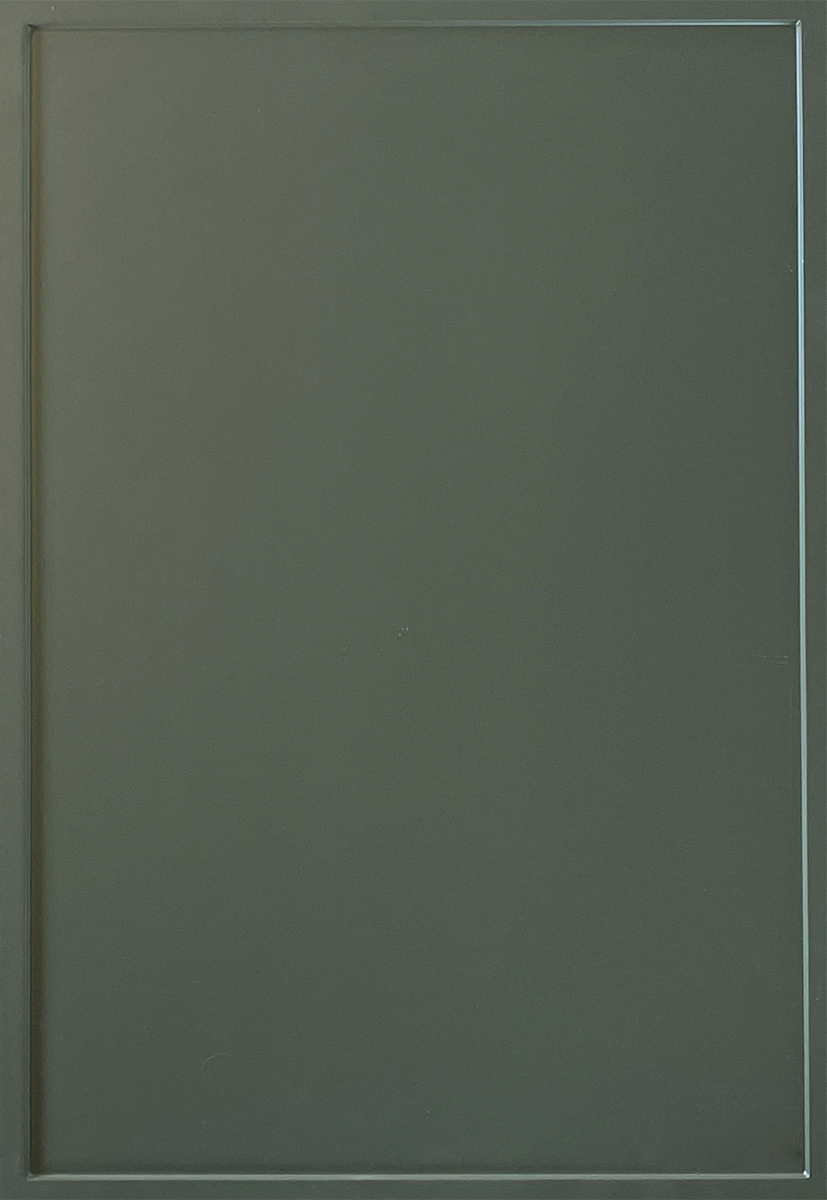 Slim Shaker
Slim shaker doors are a great option to add extra detail to a slab door, or to make a standard shaker door look more modern. The narrow frame surrounding a flat panel creates a minimal, timeless look.