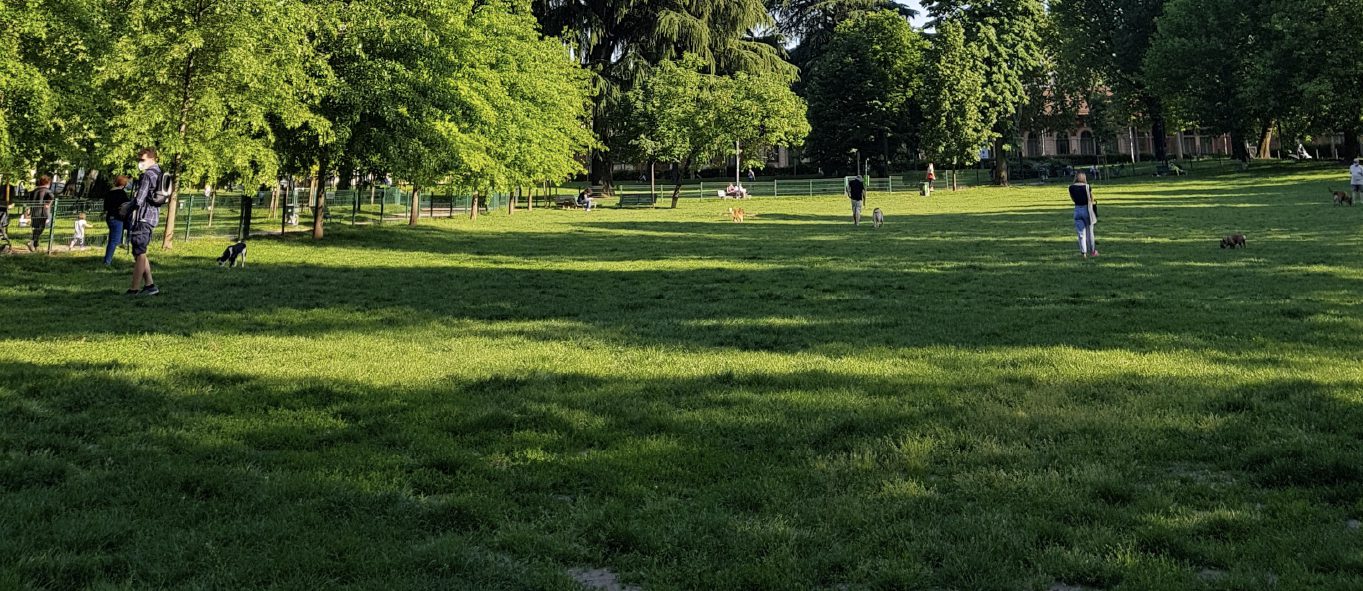 Community
Involvement
We believe community involvement is the power to bring positive, measurable change to both the community we live in and those around the world.
Decor is dedicated to support various organizations that give help to those in need, lend a hand to those in trouble and teach values that remind us to show compassion to our neighbor. That is just a part of what makes Decor undeniably different.
CorImpact's mission is to impact staff, community and the world by assisting those in need. By partnering with Opportunity International Canada, one of the world's largest non-profit microfinance networks, CorImpact has donated over $9000 from the sales of children's table and chair sets built by the skilled volunteer staff at Decor. Along with the donation, CorImpact also sponsors two schools in Ghana whose plans include purchasing a school bus, completing a computer lab and constructing a new classroom.