Get the Look – Statement Stone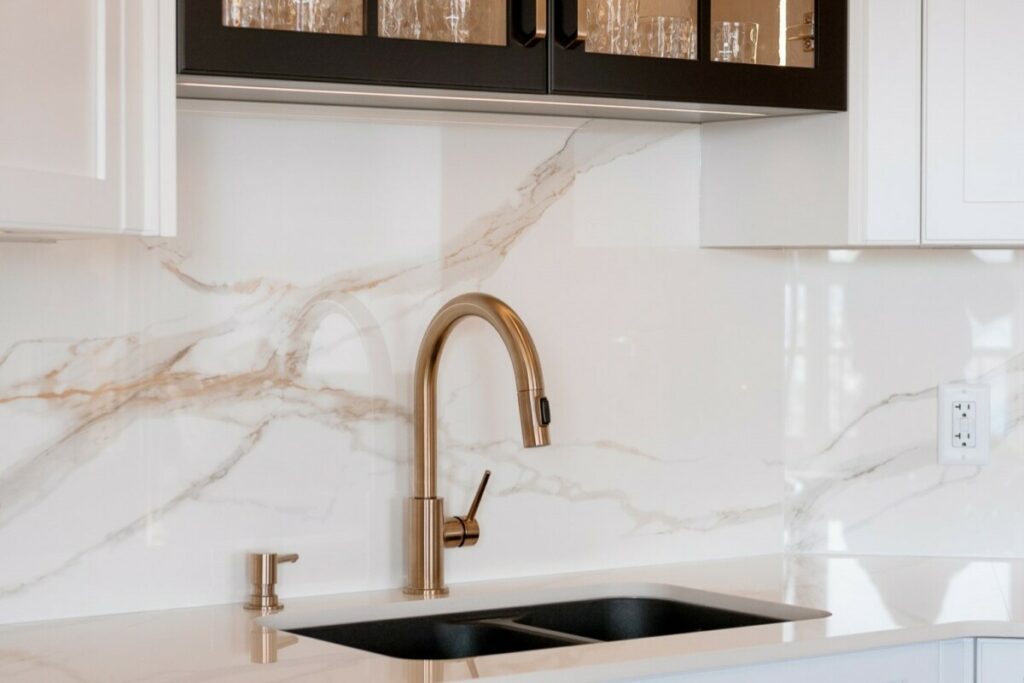 These days, when it comes to choosing surfaces, designers are getting more and more bold. High-end designs are all about eye-catching patterns and contrast.
Statement stones are typically marble or quartzite. Their patterns – literally found in nature – are more pleasing to the eye, and less likely to become tiresome or go out of style.
Bold stone transforms a functional space into a work of art. Colours, swirls and veining take everything up a notch and reflect adventurousness and individuality.
Here are some examples of how to incorporate statement stone, and where it can be sourced in Winnipeg!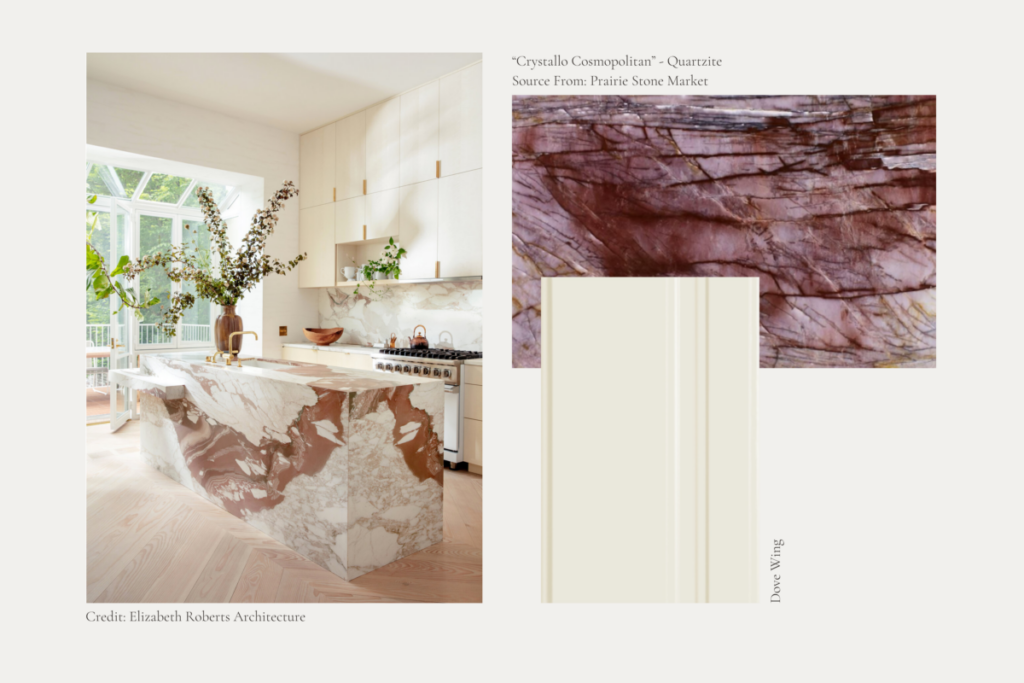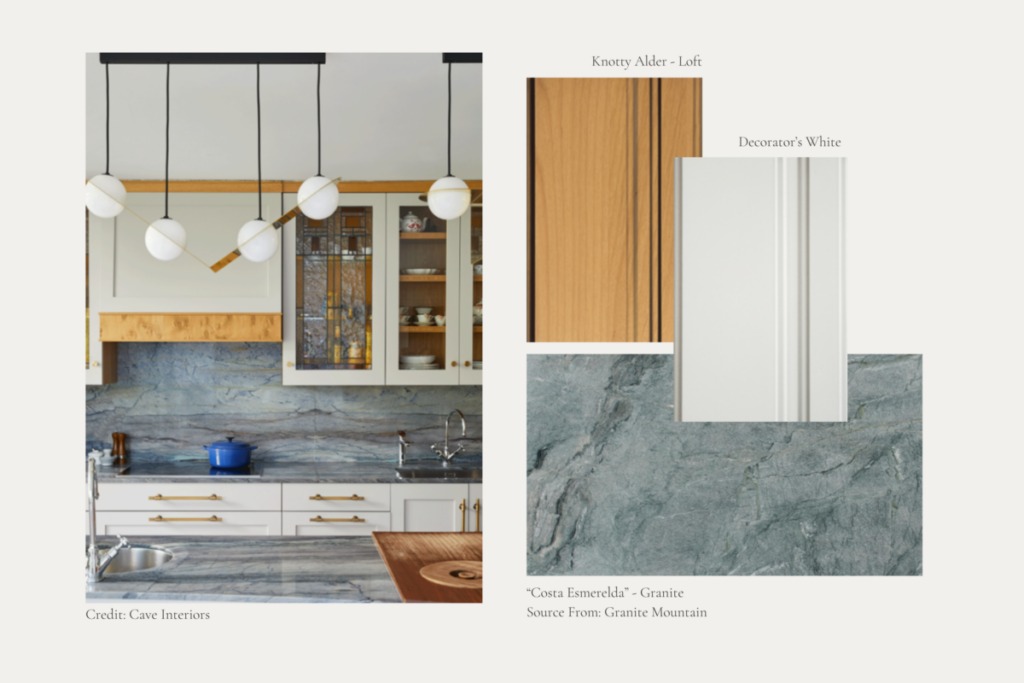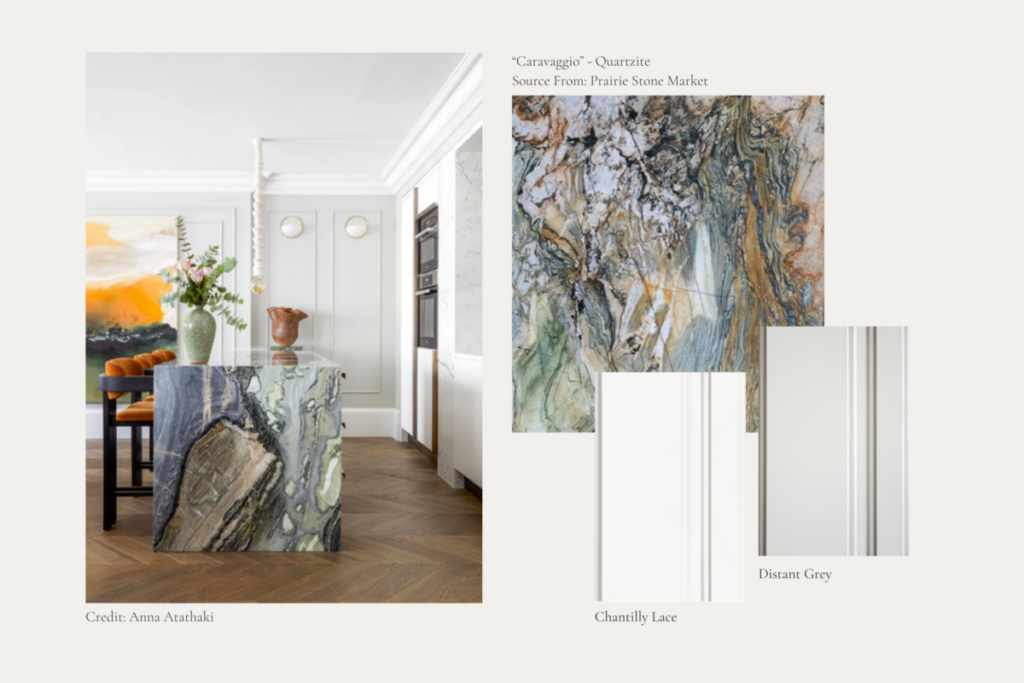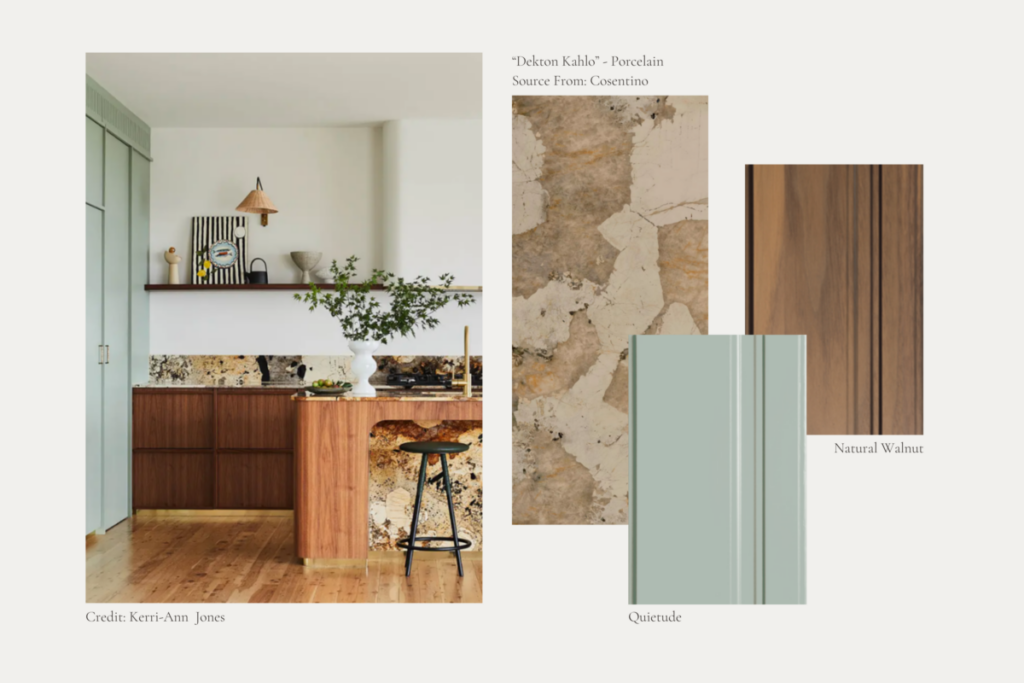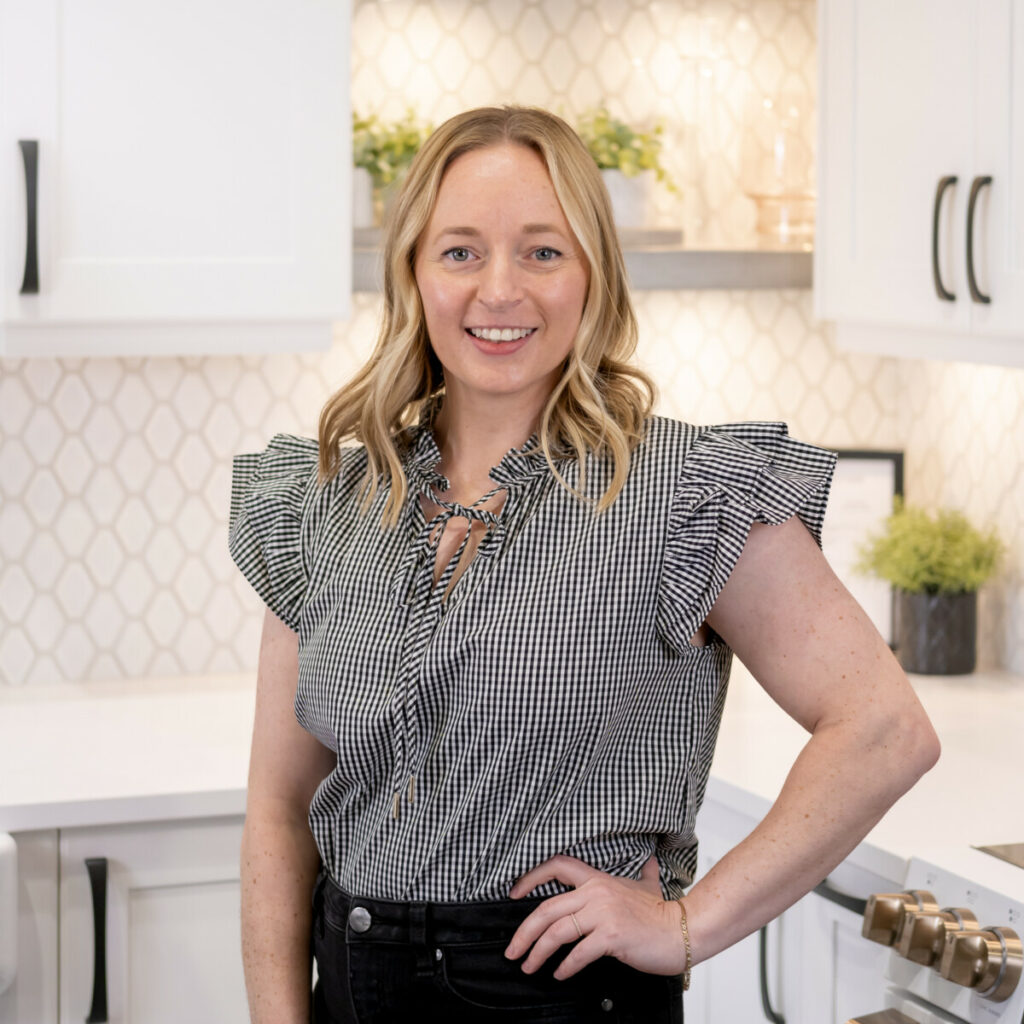 Julia Peterson
Julia got into kitchen design in 2017 after completing her bachelor's degree in architecture at the University of Toronto. Her passion for design and home improvement is a lifestyle – living and breathing renovations, she is always working on something in her own home along with her husband and 3-year old son.
RECENT POSTS PICKED for you