Introducing Our New Cabinet Paint Colours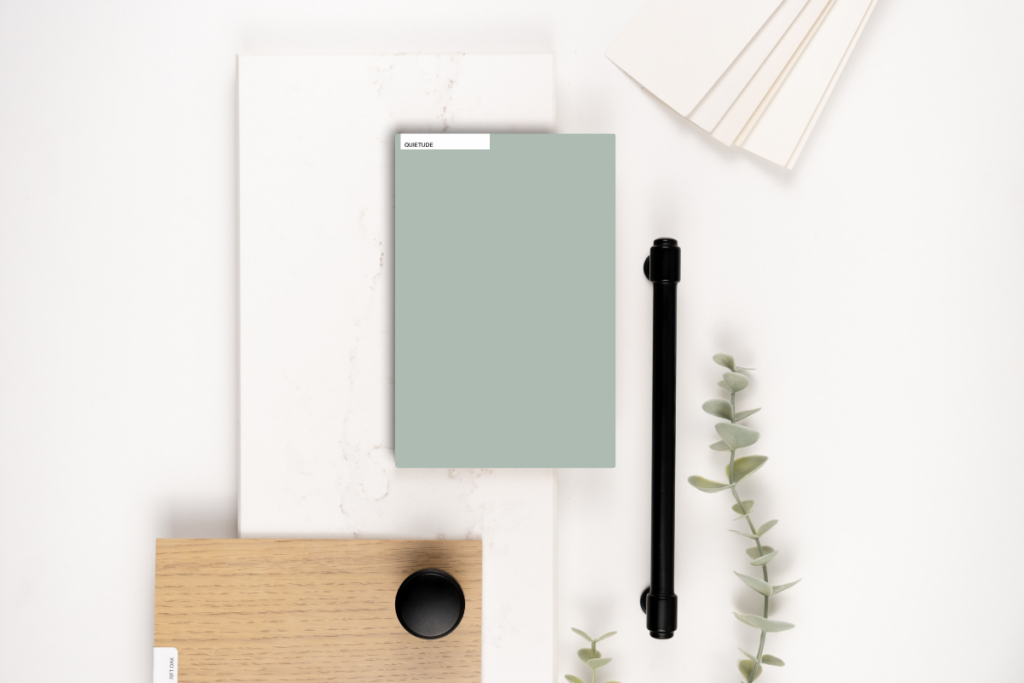 We are so excited to announce the launch of our new standard paint colours! In today's blog we're going to take a closer look at a few of the new colours.
For decades, Decor Cabinets has proudly been an industry leader in both the quality of our paints and the wide variety of standard colour options available. Our painted finishes are offered on high-density fibreboard, for an incredibly stable, durable, and long-lasting finish.
The team at Decor Cabinets has been perfecting and curating a palette of colours that align with the current trends but will also remain timeless in your kitchen or living space.
When creating this colour palette, the team took a deep dive into trending colours over recent years and current trend predictions. For the next 3 years, according to the NKBA (National Kitchen and Bath Association), white will remain a popular neutral colour while nature-inspired greens and blues will add warmth and inspiration.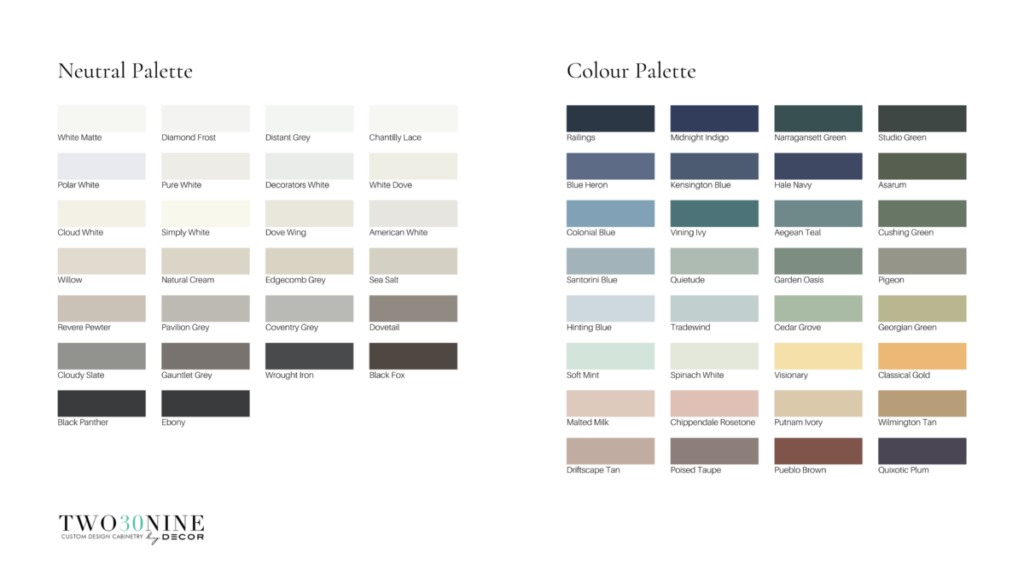 Something our kitchen and bath designers take into account when designing a space is how well it will stand the test of time. This is true in the design and functionality, as well as the colours and overall feel of a space. While we explored current colour trends when creating this new palette, we didn't stay there. Every colour in the new standard colour line is a timeless shade that will still be beautiful and in style for many years to come.
Let's take a look at just a few inspiration ideas on how to use the new cabinet colours:
Coastal – Tradewind: a soft and serene shade that evokes a sense of ocean calm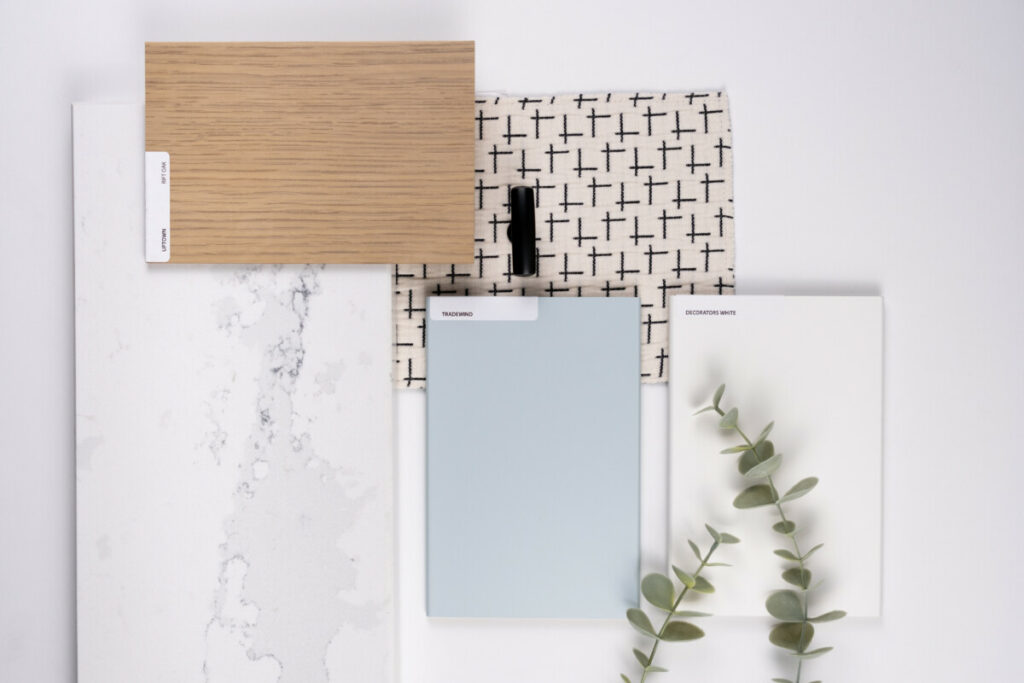 Mid-century Modern – Visionary: a soft/bright yellow to bring the feeling of fun to any space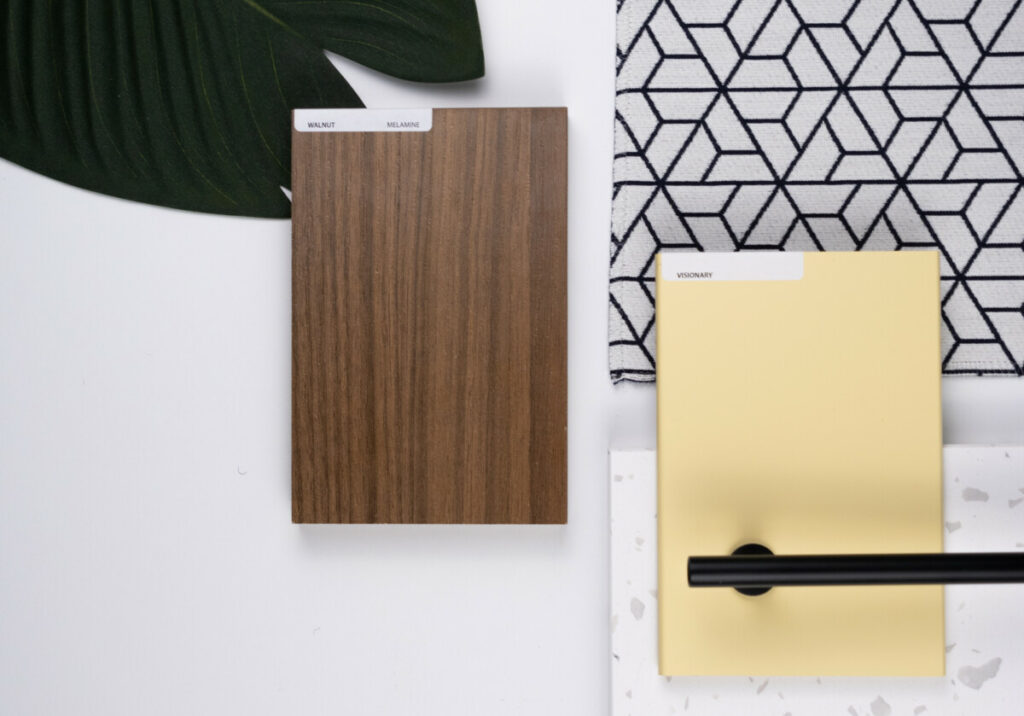 Contemporary – Pigeon and Wrought Iron: a modern combination that exudes comfort and style in one
Another amazing benefit with this colour palette, all the shades are able to mix and matched with each other.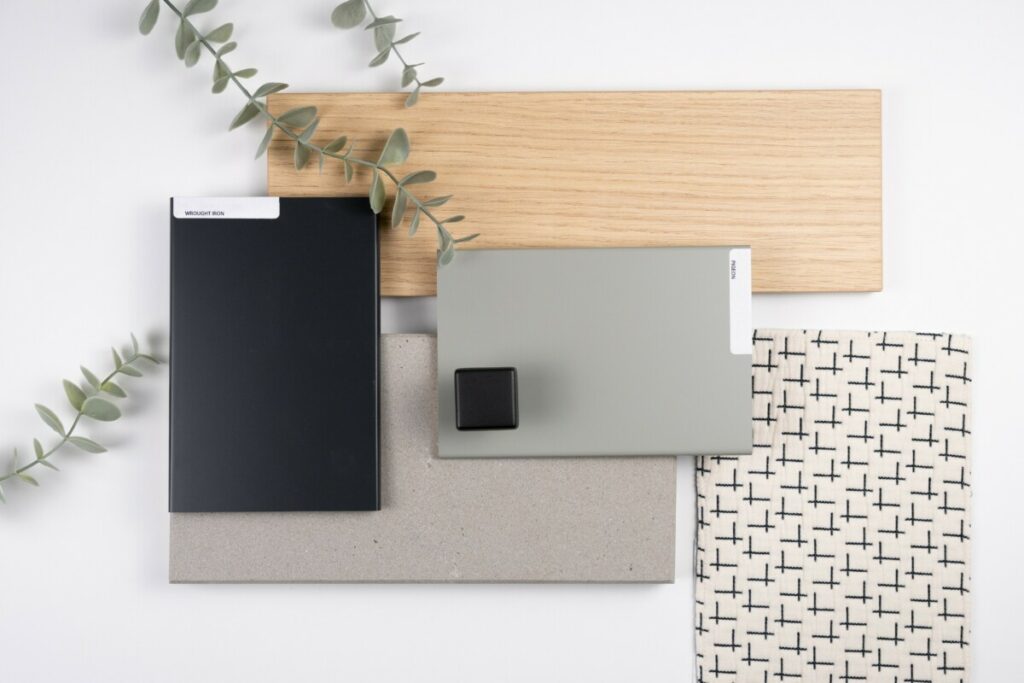 Modern Drama – Kensington Blue: add a pop to any space with this royal and bold shade of blue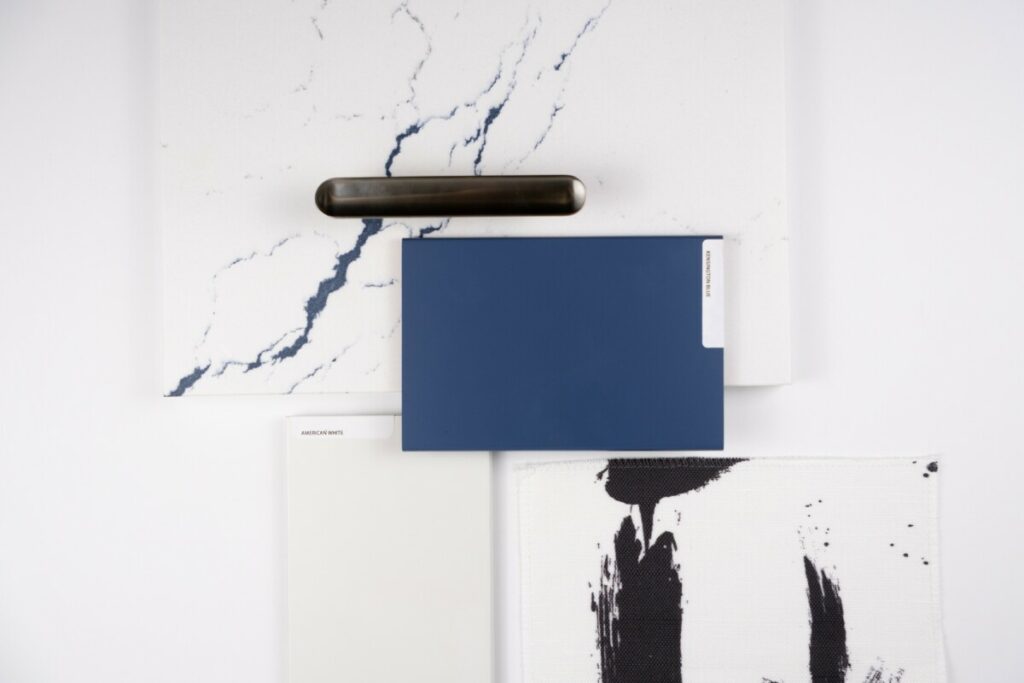 Transitional – Driftscape Tan: a muted pink adding a touch a colour to this sophisticated palette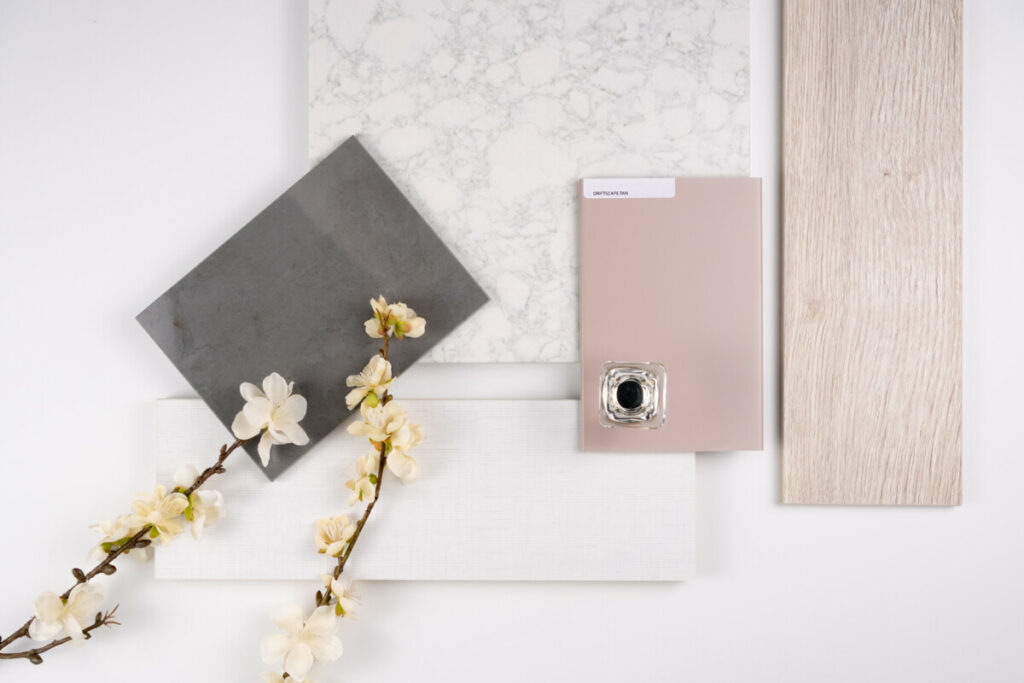 Whether you want to add a splash of colour to your cabinets or create a timeless neutral space there is a colour for you.
If you're ready to add some colour into your space, you are just a few clicks away! Schedule a free consultation with a designer below.
"*" indicates required fields
RECENT POSTS PICKED for you