Spooky Kitchens
Moody spaces that won't give you nightmares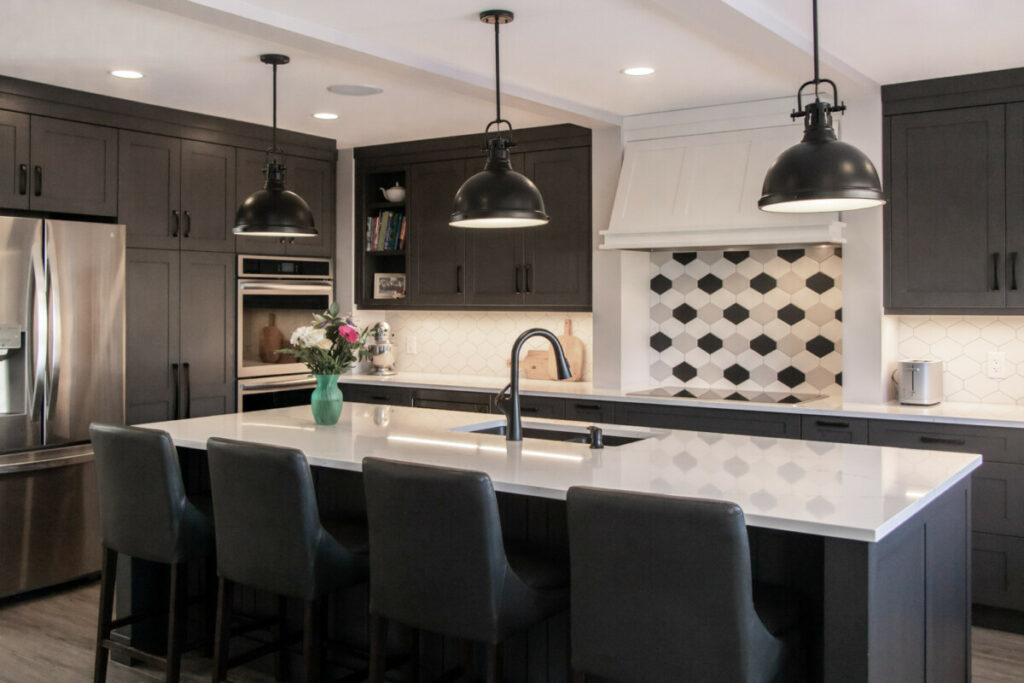 Dark cabinetry is on the rise, and spooky season gives us the perfect opportunity to showcase some inspiration. Moody kitchens are all about luxury, warmth and comfort. Its important to incorporate natural elements such as wood, stone, and earthy colours to make the space feel calming and intimate rather than harsh and unwelcoming.
Here are some of our favourite examples of dark kitchens that are cozy, chic and comfortable. These designs use deep charcoal, green, or navy cabinetry. They also showcase natural wood, dramatic marble surfaces, and open shelving in order to add warmth and interest to the space.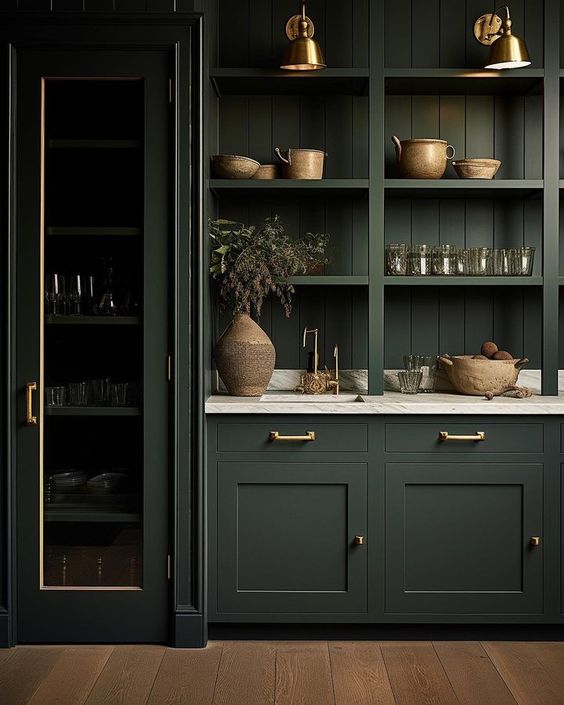 Houselift Design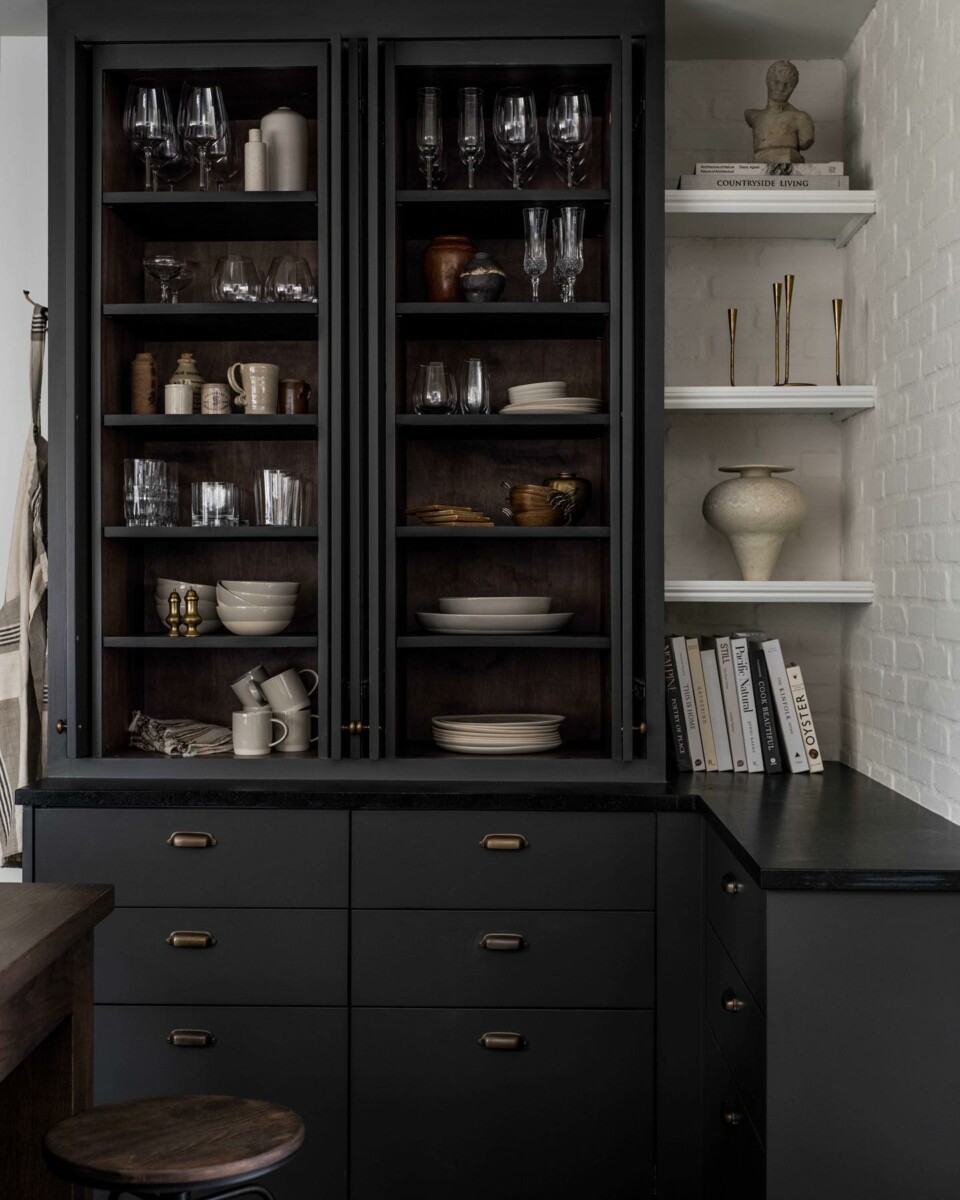 Moore House Design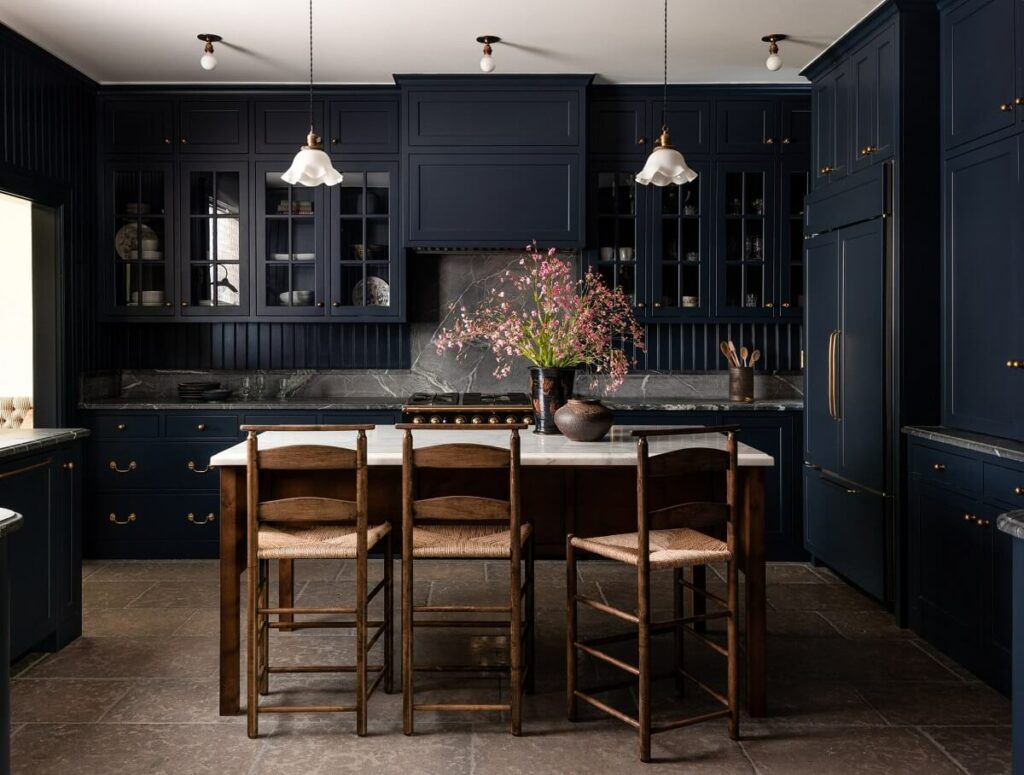 Heidi Caillier Design
Light and Dwell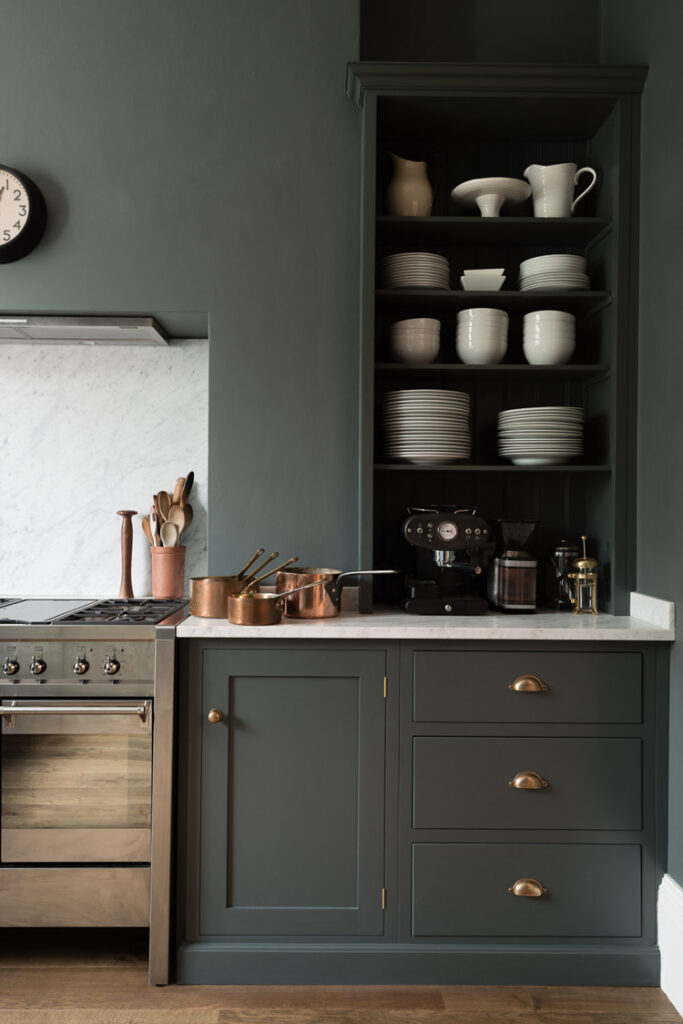 Devol Kitchens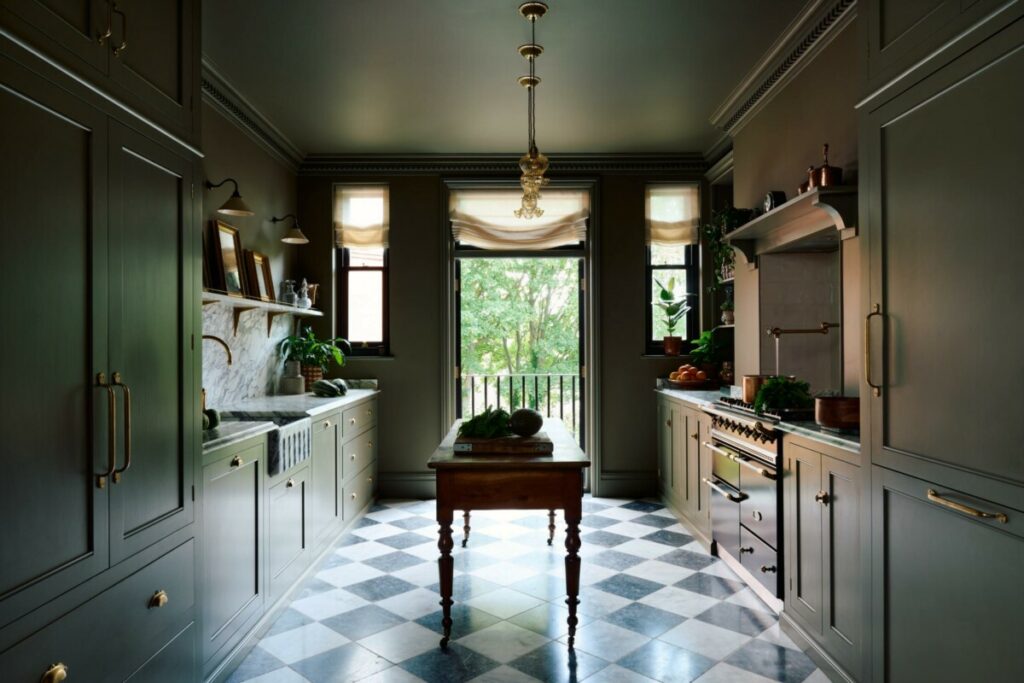 Devol Kitchens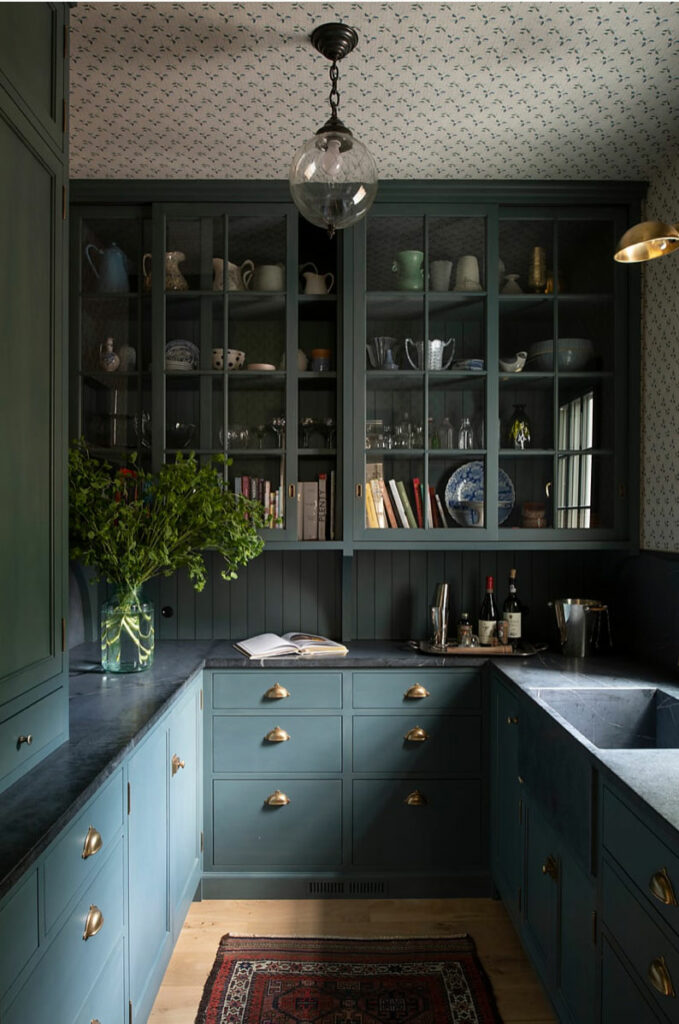 Alecia Stevens Interiors
Happy Halloween!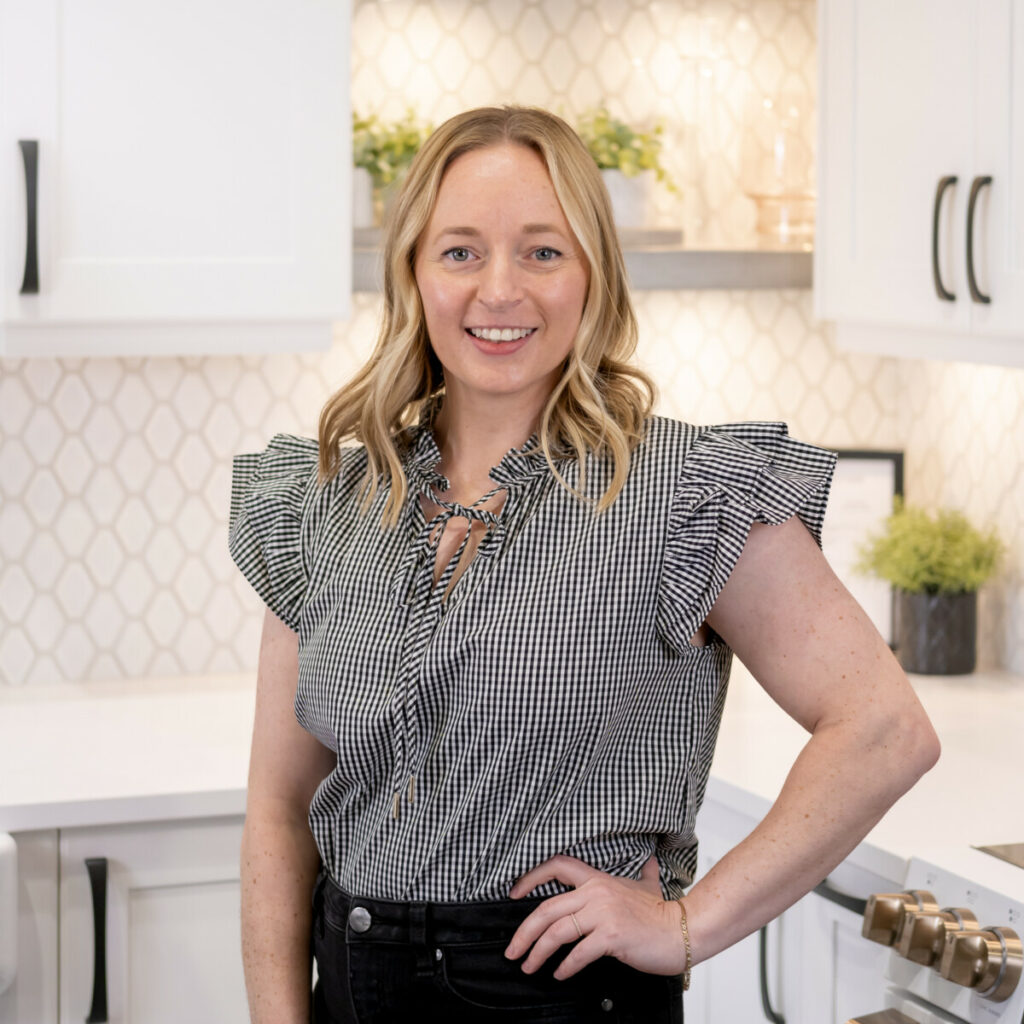 Julia Peterson
Julia got into kitchen design in 2017 after completing her bachelor's degree in architecture at the University of Toronto. Her passion for design and home improvement is a lifestyle – living and breathing renovations, she is always working on something in her own home along with her husband and 3-year old son.
RECENT POSTS PICKED for you