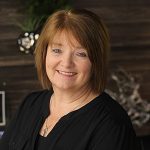 Annie Bergen
Manager
With over 20 years in the Human Resources field prior to starting at Decor, Annie wanted a change. Born and raised in Morden, she had always heard good things about Decor and knew, being a faith-based company that their values lined up with hers, which was very important to her. She started at Decor in the Marketing department and stayed there for almost 9 years. It was a good challenge, but when the Showroom Manager opportunity came up, she felt it would be a good fit since she had always liked design and interior decorating. The thought of being surrounded by it every day got her excited!
What are you passionate about personally? What do you really enjoy? What can't you stop talking about?
First of all, I love Morden and being part of this community! In the winter, I love to hang out with friends, watch sports (I can watch Roger Federer play tennis ALL day, the Winnipeg Jets or curling) all while puzzling. I must say I'm a bit addicted to puzzling as it's also a great way to spend time with friends. In the summer, I love to hang out in my backyard, be it lying in my hammock, my sunroom or swimming and hosting family and friends for pool parties.
Are there any nonprofits you support?
I support many great organizations but I love Mully Children's Family because they reach out to less fortunate and vulnerable children and youth. I was given the privilege of meeting the founder of the organization and a group of kids from there during their visit to Decor and just loved their mission and their work. We are so blessed here that sometimes we forget what it is like to have nothing.
---
Morden Staff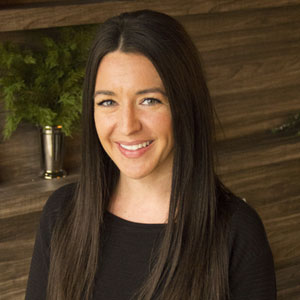 Kristi Rampton
Administrative Coordinator
After working in the childcare field as an ECE for close to 15 years, first at Morden Community Childcare Centre and then as a Director/Teacher of Small Wonders Community Nursery School, Kristi felt ready for a change and a new career challenge. Always having had a passion for home design and remodel, she jumped at the opportunity to be a part of the team at Two30Nine surrounded by beautiful design.
Where can we find you when you're not working? What's your favorite way to spend a weekend or a Sunday afternoon?
Evenings and weekends are most often spent with family and friends. You'll most likely find me out for walks with my dog, Rhemy, or just relaxing at home or out at the farm with my family. In the summer months, I love to be outside as much as possible enjoying the beautiful weather while we have it. I enjoy walks/hikes, fires with friends, relaxing in the pool or at the lake or just enjoying my deck and little backyard oasis.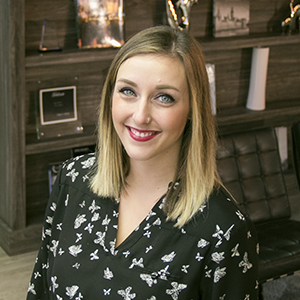 Jazmyn Strydom, CKBD
Design Consultant
Jazmyn brings a detailed and functional approach to all her kitchen designs. Her customers praise on her approachable professional style throughout the process of making their dream kitchen a reality. Jazmyn grew up in small town, Plum Coulee and has a background in Business Administration. In 2009 she made the move to Morden to start family life with her husband. Mom life has her busy with two children and two fur babies, she enjoys entertaining guests and a good book when time allows.
What's one of the challenges that you enjoy about your job?
There is no "how-to" manual to go along with my job. It's all about going with the flow and continuous learning.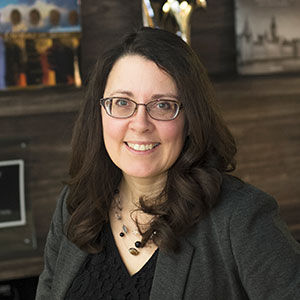 Leigh Penner, CKBD
Design Consultant
After many years substitute teaching, Leigh decided she was ready for a change and a new challenge. Taking on her new designer role with enthusiasm, Leigh is eager to leave her mark in the design world. Inspired by her surroundings and her clients, Leigh's approach is in the details – aspiring to make each space beautiful, functional and a place that the client falls in love with each time they enter the room.
In her spare time, Leigh spends her time with her husband and three children, works on maintaining a healthy mind and body at Taekwondo and creates greeting cards which have been featured in various papercrafting magazines, books and online.
What would be impossible for you to give up?
Creating. My mind is always moving with ideas; I can't go too long without making, designing or creating something. When I finally sit down to create, I feel myself relax.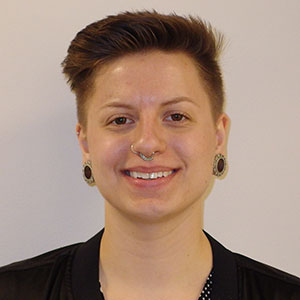 Joanna Rempel
Design Consultant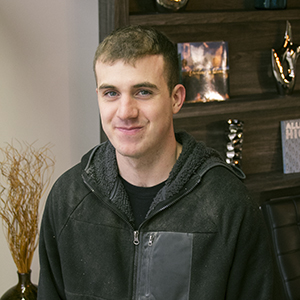 Francis Campbell
Installer
Francis joins Two30Nine with over 5 years of experience in the cabinet industry. Growing up in Belfast, Ireland and previously working for a small cabinet company; Francis attended a job fair in Dublin where he came across Decor Cabinets. He took a leap of faith and headed to Canada to work at Decor where he spent 2 years in the spray booth before joining the team at Two30Nine. Francis enjoys the challenges of each job and attributes his great work environment to the people he works with!
Outside installing cabinets, Francis spends time working on his own projects, socializing with friends and is an active member of the Morden Fire department.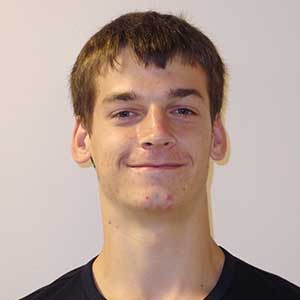 Marco Brischten
Delivery
Winnipeg Staff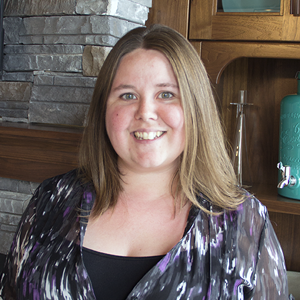 Candace Rudd, CKBD
Design Consultant | Assistant Manager
Candace comes to Two30Nine with many years of experience helping her clients achieve the project of their dreams. She started designing kitchens and bathrooms in 2005, and in that time has worked on projects of all sizes in both Manitoba and Ontario. Candace enjoys the creativity and unique set of challenges that each project entails. Creating the right space for each client is the goal, and Candace values a collaborative approach when producing designs with her clients to understand what is truly important to each of them and to then bring that vision to life for them to enjoy for years to come.
When not at the office, Candace enjoys travelling, photography and taking on renovation projects of her own.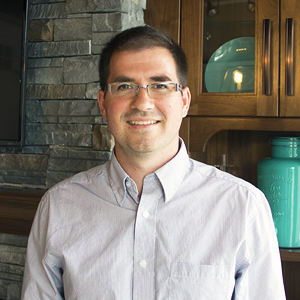 ROB TURICK
Design Consultant
When meeting Rob for the first time you'll more than likely be greeted with a friendly smile and warm hello. Rob has been in sales since 2004 with several years focused on the construction and building industry. He enjoys new challenges and helping people, perfect in the kitchen industry providing clients with functional and stylish solutions within their space.
Besides design, what are some of your favorite things?
I enjoy running and staying active – usually with my 3 kids. Being outside either in my yard or out exploring nature is what I like to do most in my free time.

Victoria Avanthay
Design Consultant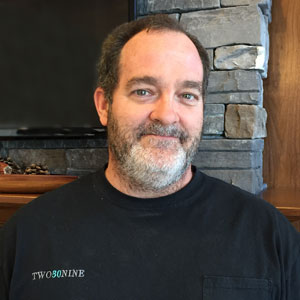 Dan Stamler
Installer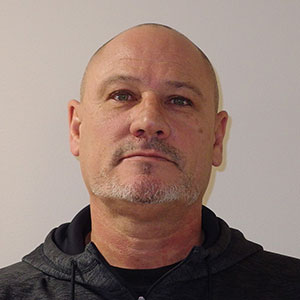 Daniel Bonneteau
Installer