5 Advantages of Custom Cabinetry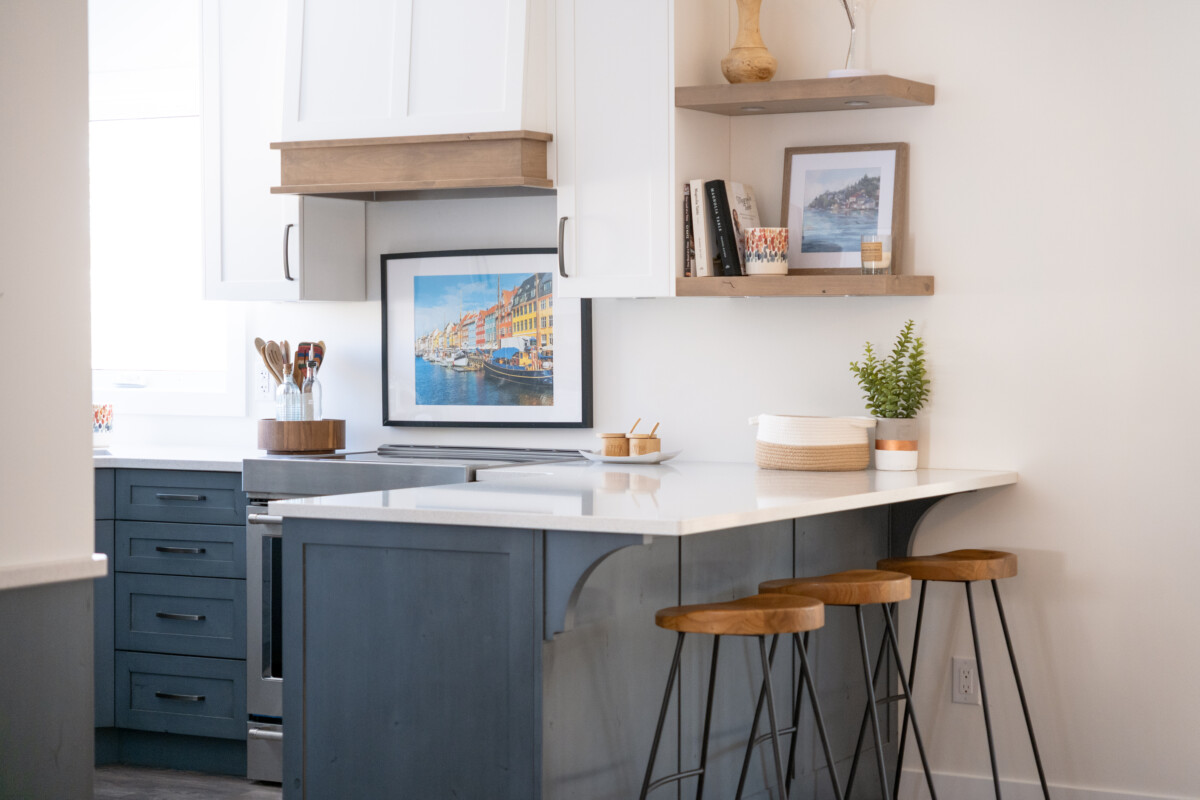 Though cabinets are just one of the components that make up a kitchen, it is important to consider the impact of which cabinets you choose. Below, we've listed just a few of the benefits of using a custom cabinetry designer for your project.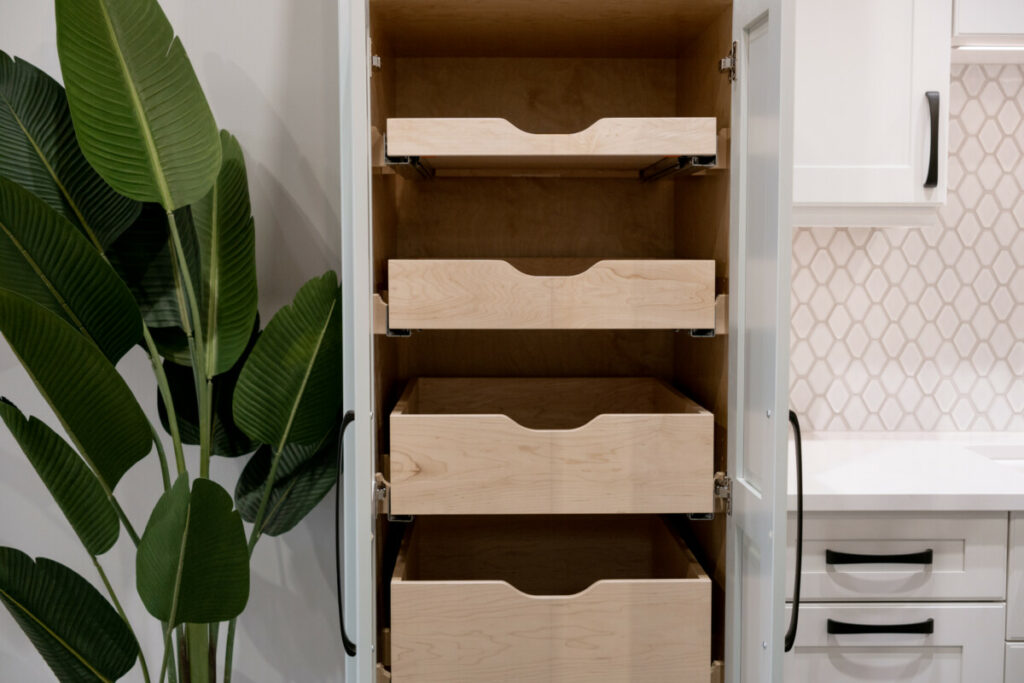 Custom cabinetry is fully tailored to your space
When you work with a custom cabinetry line, almost everything can be customized to fit your space. At Two30Nine, we work with Decor cabinets, who provides the ability to customize the height, depth, width, and contents of almost every cabinet. Having the ability to customize your cabinet sizes will reduce dead space and awkward gaps in your new kitchen. Custom cabinets are built to order, meaning you can create your ideal kitchen rather than having to work with limited options.
Customizing each cabinet gives you the ability to combine practicality and style, to ensure you are able to maximize your storage in a beautiful new space.
High-end products
While creating an aesthetically pleasing space is important, our custom cabinetry lines use high quality materials and hardware so that your kitchen will be built to last. When working with custom manufacturers, you will have a wider variety of materials to choose from for both your exterior and interior cabinet finishes.
Whether you select melamine, fiberboard, or wood, you can feel confident that you are purchasing high-end products made with high-quality materials. Our custom cabinets also use full extension, soft close drawer tracks and soft close door hinges that will withstand use for years to come. Our designers will take you through the benefits of a variety of options to ensure your cabinets will suit your lifestyle and budget.
Along with high-quality materials, our custom cabinetry lines take pride in the quality craftsmanship that goes into the making of each cabinet.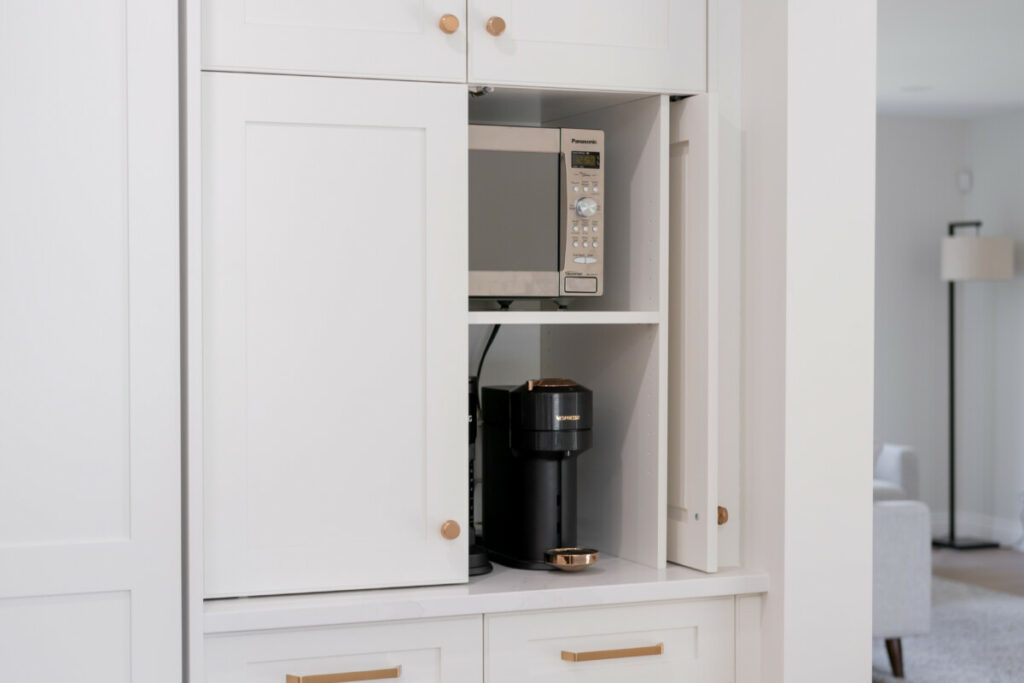 Customization options within each price level
While some design decisions can change the price of a project, we also offer many selections that allow you to customize your look within different price levels. While making your selections, we use price levels that each contain a variety of door styles, colours/stains, interior colours, etc. to choose from without adding to your overall cost.
Limited lifetime warranty
When you purchase our custom cabinets, we include a limited lifetime warranty with your project. As the initial purchaser, you will be covered under our warranty for material defects and workmanship for your cabinetry for as long as you own the original site of installation.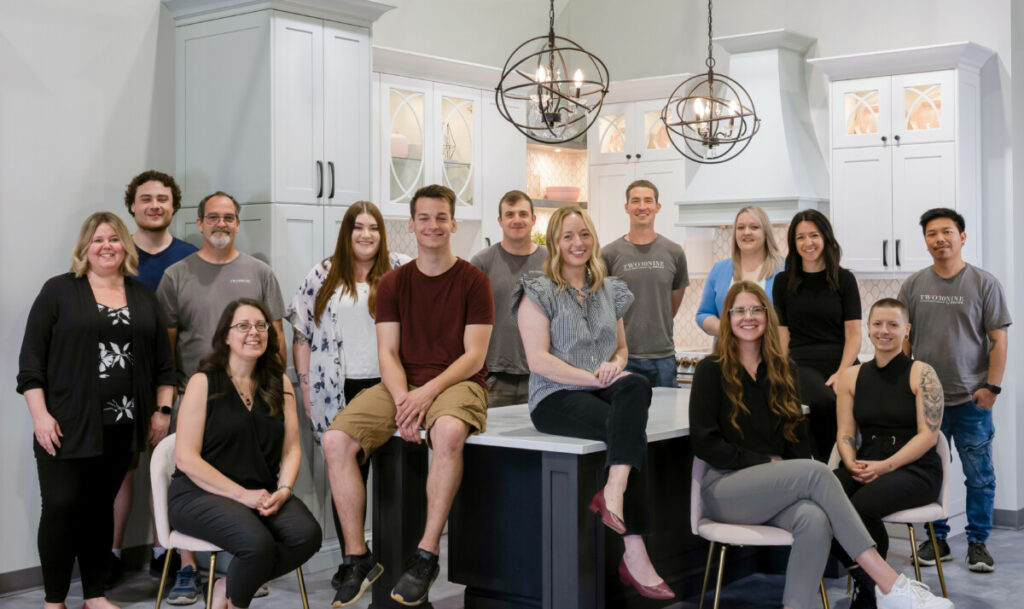 Custom services
At Two30Nine, along with the many selections for your new cabinetry, we provide design and installation services for your project. Our designers, coordinators, delivery, and installation teams will use their experience and knowledge to provide you with the best services throughout the project.
Designers will use their expertise to create a space that reflects your needs and your style, while adding in small details such as fillers to be sure that all your cabinets will function as intended. Our delivery team will carefully deliver your cabinets safely to site, and our installers will install everything in place and bring your project to life. We use in-house designers, delivery and install teams so that everyone working on your project is not only an expert in their role but is also familiar with working with our product on a daily-basis.
If you are interested in learning more about our custom cabinetry, or if you have a project you have in mind, click below to have a designer contact you!
RECENT POSTS PICKED for you