Answering the Who, What, Where, and Why of Two30Nine
Answering all the frequently asked questions about our custom cabinetry.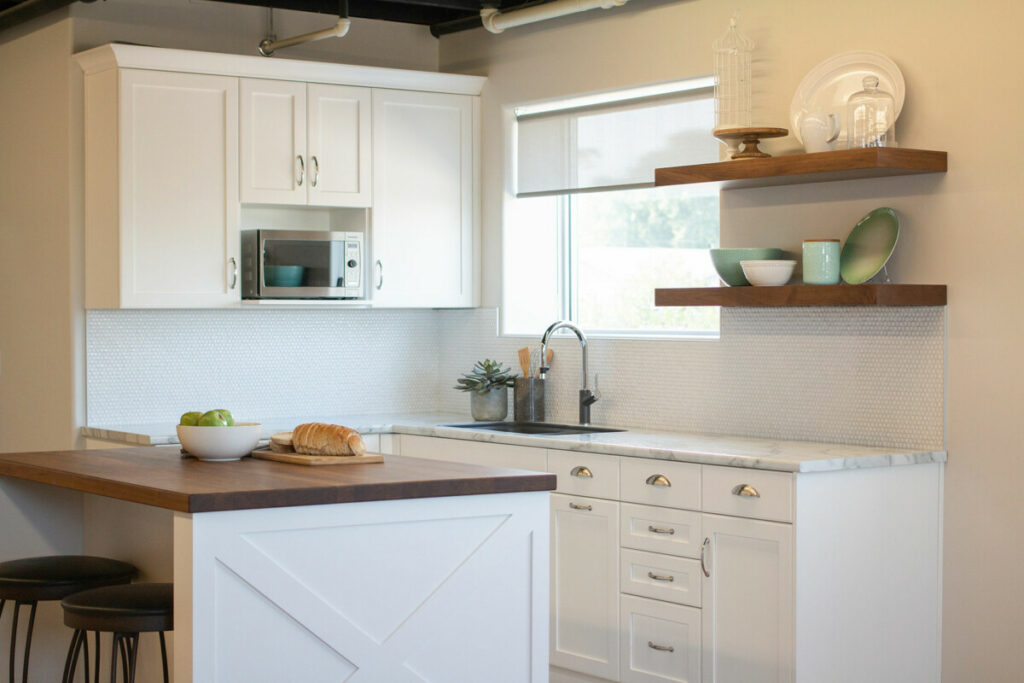 Planning a renovation or new build can be a daunting task. For many, the first steps involve a lot of research before sitting down for initial meetings with your tradespeople. We know you've got lots of questions circling your head, so we're here to answer some of those for you. Should you be seeking an answer not listed below, please feel free to contact us and one of our friendly designers will be happy to chat with you!
Q: Why are you called "Two30Nine?"
A: Our Morden showroom, Two30Nine's flagship location, is located at 239 Mountain St. South in Morden, Manitoba. When we opened our Winnipeg showroom several years later, it just made sense to keep the names the same!
Q: Where are your cabinets made?
A: Our cabinets are built and finished at the Decor Cabinet factory, located just south of Winnipeg in Morden, Manitoba. While Decor is proud to partner with kitchen & bath dealerships all over North America, at Two30Nine, we are the direct showroom extension of Decor Cabinets. Décor is proud to be Manitoba owned and operated for over 45 years!
Q: Do you offer installation services for your products?
A: We sure do! We currently employ 4 full-time installers who are skilled craftspeople and follow stringent quality standards. We also offer our cabinetry on a supply-only basis for those looking to take on a DIY project, have a contractor looking to complete the work for them, or are located in remote areas.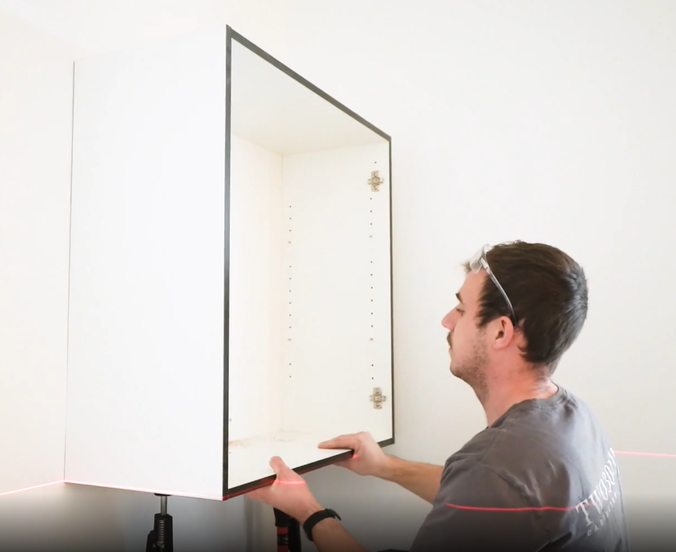 Q: Where do you sell, deliver, and install your cabinets?
A: Our showrooms are located in Morden & Winnipeg Manitoba, but we service areas all over southern Manitoba and northwestern Ontario. Winkler, Carman, Niverville, Portage la Prairie, Selkirk, Stonewall, The Pas, Kenora, and Fort Frances are just a few of the places our cabinetry has found a home. If you're located in a remote or distant area and would like to work with us, please reach out and we'd be happy to find a way to serve you!
Q: Do you offer re-facing services?
A: We do not offer cabinet re-facing services, as our passion lies in improving the beauty, function, and ergonomics of your space. One of our talented designers would be happy to sit down with you and discuss why fully new cabinetry is better than just new fronts.
Q: How custom are your cabinets?
A: We are a semi-custom cabinet line, which means that our cabinets are offered in just about any size (even in 1/16th inch increments!) and configuration, with a multitude of interior accessories, styles, and finish options available. We also offer custom paint colours beyond our regular paint colours, so whether you are looking to match to a colour from Benjamin Moore, Sherwin Williams, Behr, or even that beloved antique furniture piece – we've got you!
Q: Will you sell me just a single cabinet?
A: Absolutely! We have homeowners wander into our showroom looking for everything from a single pantry cabinet with very specific shelving needs to built-in cabinetry for an entire home, and we're happy to help with all of that.
Q: Do you sell countertops to go with your cabinets?
A: Yes we do! We're proud to partner with some of the area's finest countertop fabricators for laminate, butcher block, solid surface, and stone countertops.
Q: Do you offer full renovations?
A: Our services include custom cabinetry design, delivery, and installation. We do not provide demolition, tear-out, plumbing, electrical, or general contracting services. However, if you are looking for some help sourcing trades for your project beyond cabinetry, we'd be happy to recommend some tradespeople we're fond of!
Q: Do you offer interior design services?
A: While our design team is highly skilled, they specialize in cabinetry-related design & planning services, not whole-home interior design. If you are looking for help with finishes, colours, etc. beyond the cabinetry or whole-home planning, we'd be happy to recommend a few of the expert interior designers we work with.
Q: Do you only do kitchens and bathrooms?
A: Definitely not! We offer cabinetry for any area of the home and any purpose you can dream up. Fireplaces, laundry rooms, pantries, mudrooms, wine bars, offices, media centres, and theatre rooms are just a few of the other areas we've designed cabinetry for.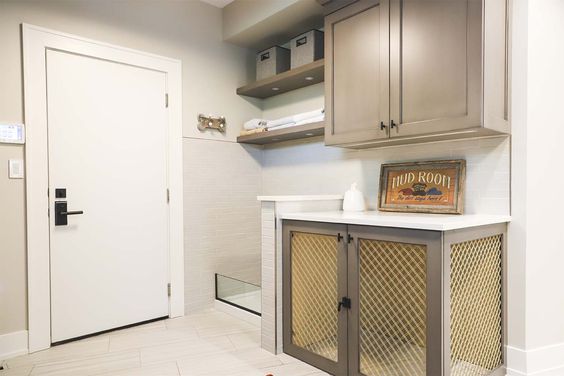 Q: I have a 1994 Decor kitchen with a broken hinge/water damaged door/etc., can you help me?
A: You can certainly contact us to see if we can help. In most cases, there is some replacement or fix available, however we cannot always guarantee a perfect match as doorstyles, finishes, and hardware change over time.
Q: What is your warranty?
A: Through Decor Cabinets, we offer a limited lifetime warranty on our materials and products. This covers both cabinet doors and boxes! Our installation services are warrantied for a period of one year beyond the substantial completion of the installation. For full warranty details, please visit our website: https://two30nine.com/information/warranty/
Q: How long will the whole process take?
A: There are several factors that can determine how long it takes from initial meeting to the completion of your new space. The planning stage can take anywhere from 1 to as long as 12 months, depending on the size of the spaces and how quickly you're able to make decisions. Varying based on the time of year and order volumes, lead-times from order placement to delivery of your new cabinetry can take between approximately 6-18 weeks. After the initial cabinetry installation, service dates and countertop installation can take as long as 3-6 weeks or more, depending on the scope of work to be finished, what additional parts are needed from the factory, and what items on site need to be finished such as flooring, backsplash, etc. Your designer will work closely with you to set expectations and ensure things move along smoothly.
Have a question that wasn't answered above? Feel free to contact one of our showrooms and we would love to answer any questions you may have!
RECENT POSTS PICKED for you