7 Unspoken Truths About Planning a Kitchen Renovation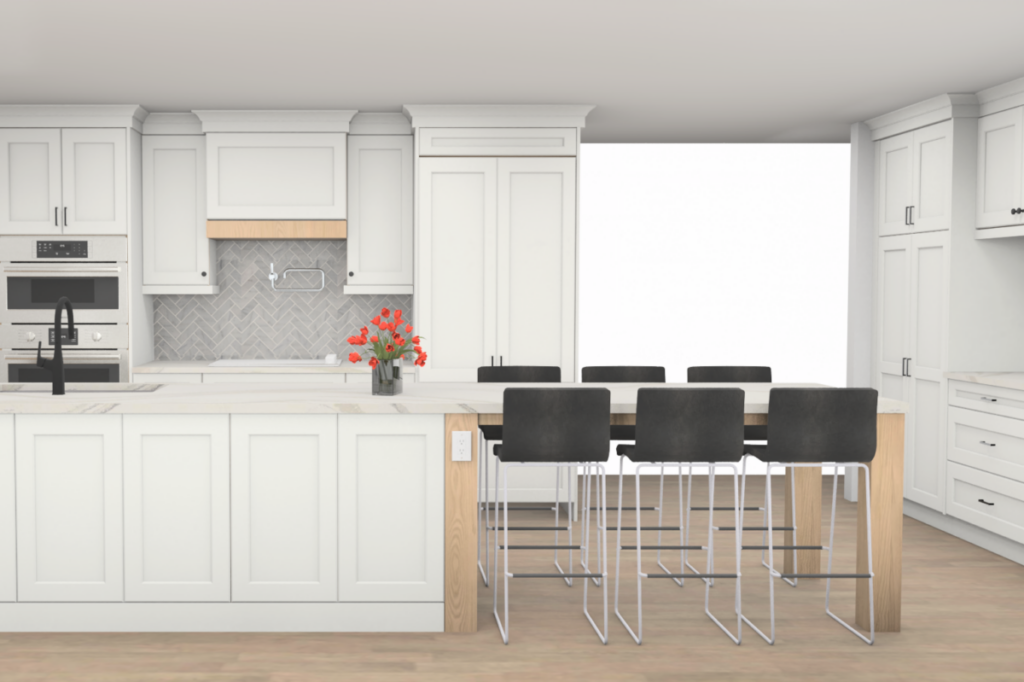 Beginning a kitchen renovation is a significant undertaking as a homeowner. It's an exciting process to transform the space into something new, but if you're not prepared it's easy to quickly lose your excitement during the process.
While there are many sources with valuable insights, there are several lesser-known truths about kitchen renovations that can make a world of difference in your planning and decision-making process. In this blog, we will uncover seven surprising truths that may not be on your radar but can significantly impact the success and satisfaction of your kitchen renovation journey.
You're the contractor now
Unless you have an interior designer and general contractor at your side, many clients find themselves in the position of juggling schedules for trades and finalizing last-minute selections. This can be very distracting and time-consuming – it's almost a full-time job. Our best advice is to order things well in advance to ensure your materials arrive with plenty of time to spare and be prepared to go with the flow. It is very normal to experience some sort of delay along the way.
Be prepared to make decisions
Beginning to plan your kitchen renovation can be daunting. There are many moving parts and countless selections to make. A great way to start your process is to collect inspirational photos – we love Pinterest for this. Take time early on to determine your style, and which design elements are the most important to you. If it comes time to splurge or save on certain things, you'll be prepared in advance.
Appliances are also vital in the beginning stages of kitchen design for determining layout. If you can begin to shop for your appliances early on, it will streamline the entire process. Don't forget about your microwave and sink as well!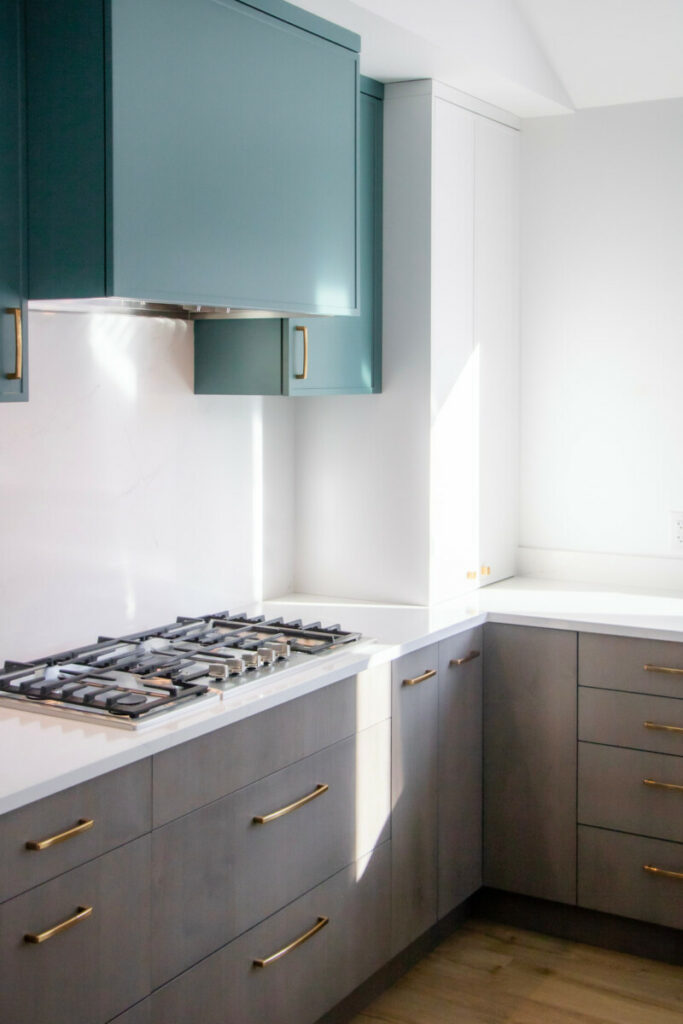 Re-facing can be almost as costly as a fresh start
Occasionally, we receive requests for cabinet re-facing. Re-facing is a very meticulous task, and a service that we are not equipped to offer. Depending on the style of your kitchen, you may need to replace not only doors, but also panels, edge banding, toekick, crown moulding, and so on. Replacing the fronts means hours of labour spent making the new pieces work with the old hardware. Some clients opt to have their cabinetry professionally re-painted instead of re-faced. In our experience, quality paint work can cost upwards of $10,000. Depending on how much life your cabinets have left, it can be more worthwhile to sell or donate your existing cabinets in favour of a full kitchen overhaul – this ensures that you get exactly the look you want, while also having the opportunity to maximize your storage potential and interior conveniences.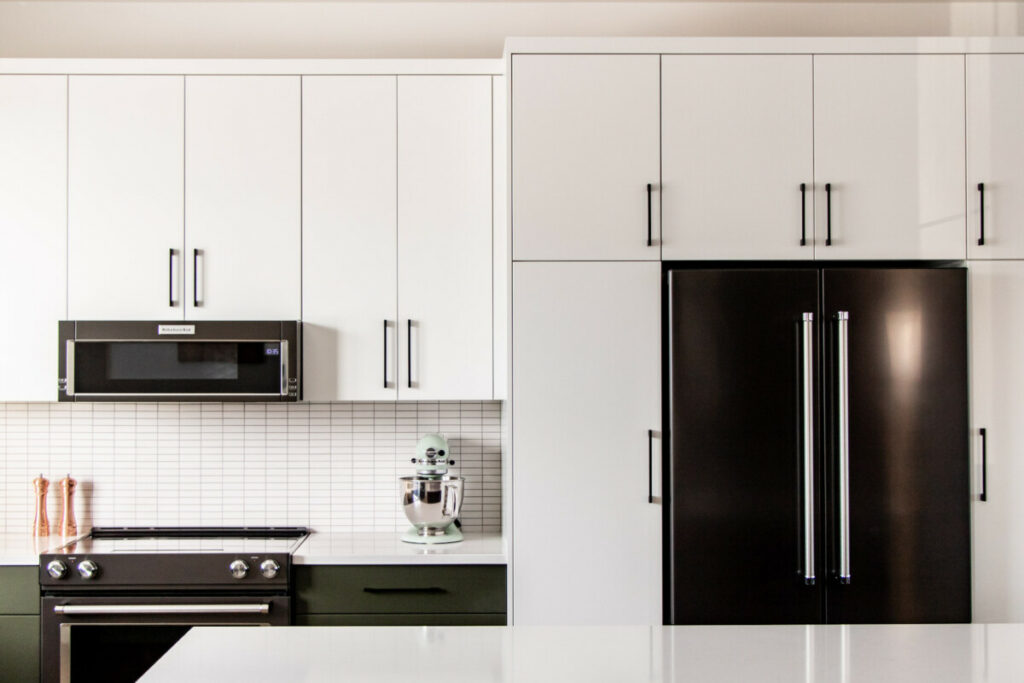 You don't need a white kitchen
Many of the kitchens being torn out these days were too dark, or too cramped. It makes sense that you want your new kitchen to be open and airy. But you still need to have something else going on to add warmth and texture to the design. Adding colour or contrast can actually help with making a space feel larger and lighter. We highly recommend adding accents of colour or woodgrain to make your white kitchen feel rich and inviting.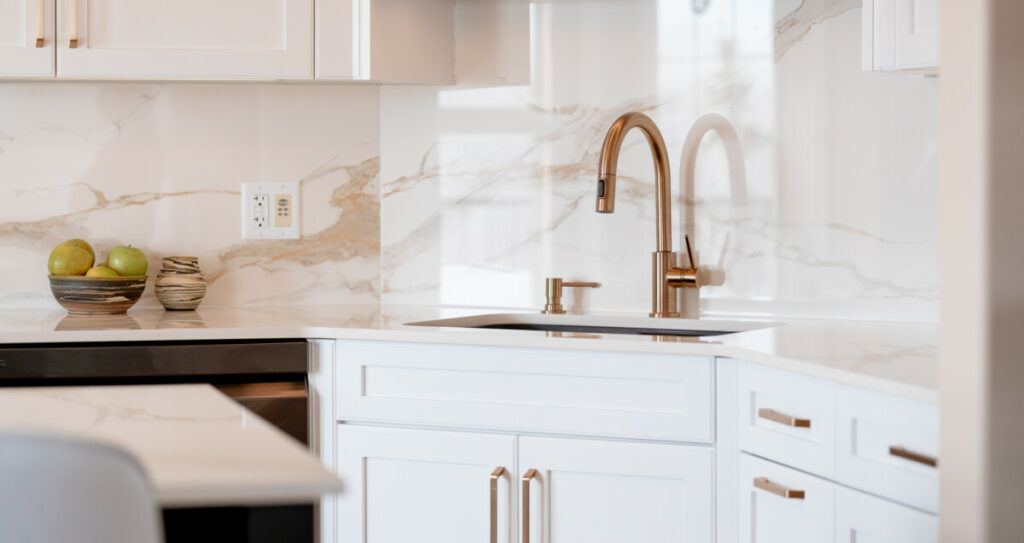 Not all quartz is created equal
Quartz countertops vary hugely in price range depending on the brand, pattern, and availability. It's important to know that in general, you get what you pay for. If a certain brand has a very low-price range, there's a decent chance that's due to the level of quality and certification. Take care when considering certain brands that may not adhere to stringent quality standards in terms of material composition – stone countertops are an investment, and you definitely want a surface that will remain durable and food-safe.
Good things take time
Especially countertops! Did you know that stone countertops need to be templated after cabinet installation? After being measured, they can take anywhere between 1-4 weeks in fabrication before they can be installed. This means there could be breaks in the timeline of your kitchen renovation where you will not have a sink, and some areas of work may need to be on pause. Make sure you inquire about a rough lead time from both your kitchen designer and contractor in advance so you can plan ahead. Living without a kitchen will be inconvenient, but worthwhile. See our tips for living through your renovation here.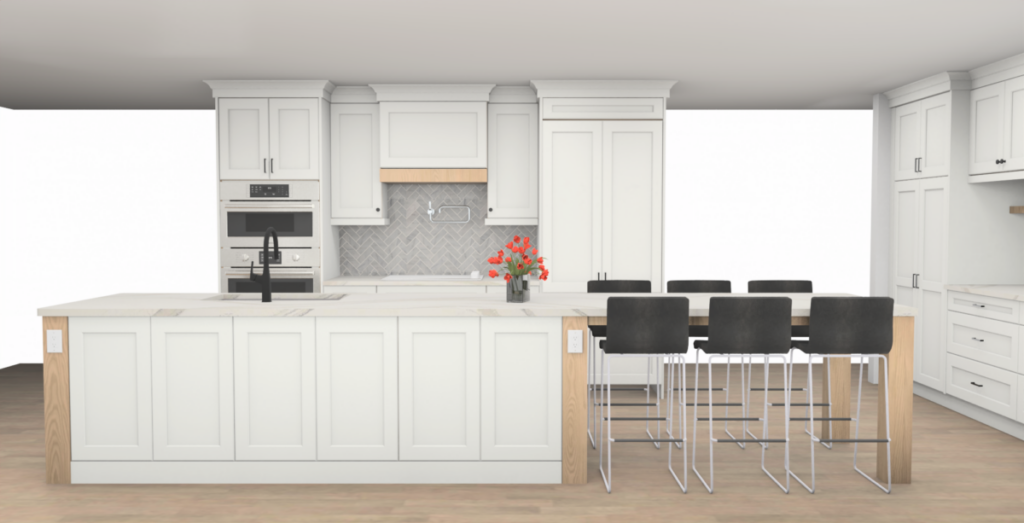 You need a kitchen designer
Having an experienced kitchen designer is so vital to the process! We'll be able to help you plan out your project from the fun details like colour selection, to the boring ones like double checking appliance specifications. Part of our job is spotting potential problems before they occur. If you are considering multiple options, make sure you ask these questions from your millworker: Do they charge extra for design and measuring services? Do they offer 3D colour renderings that display accuracy? Do they have a showroom where you can see examples of their work and finishes?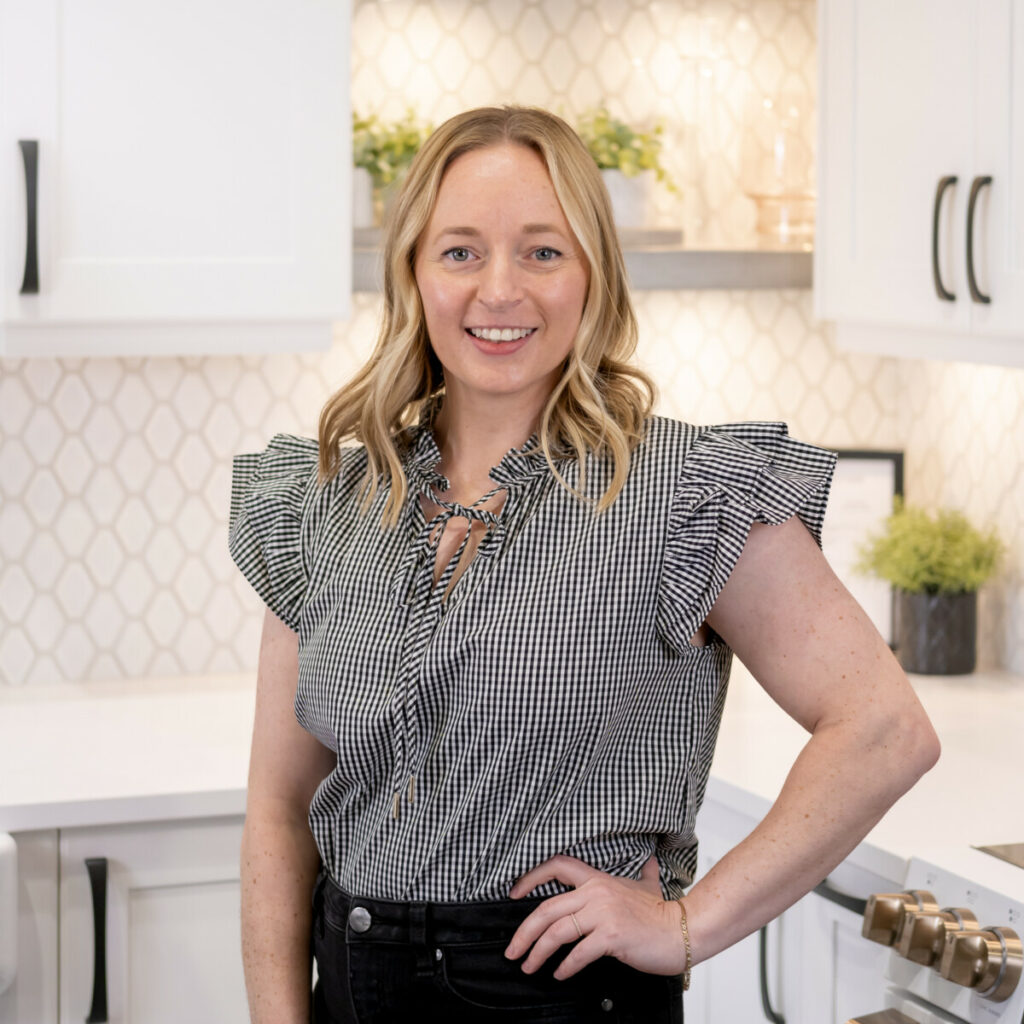 Julia Peterson
Julia got into kitchen design in 2017 after completing her bachelor's degree in architecture at the University of Toronto. Her passion for design and home improvement is a lifestyle – living and breathing renovations, she is always working on something in her own home along with her husband and 3-year old son.
RECENT POSTS PICKED for you